DG-8 SERIES
With dedicated airflow path design to maximize GPU cooling performance, one-touch overclocking K-Boost Button and built-in fan controls + temperature sensor, the DG-8 series gaming cases are the ultimate platform for any gaming or graphics enthusiast.
→ DG-7 SERIES
THE ULTIMATE GAMING PLATFORM
The old sides are the new front. A large, clear front window shows off your perfect build.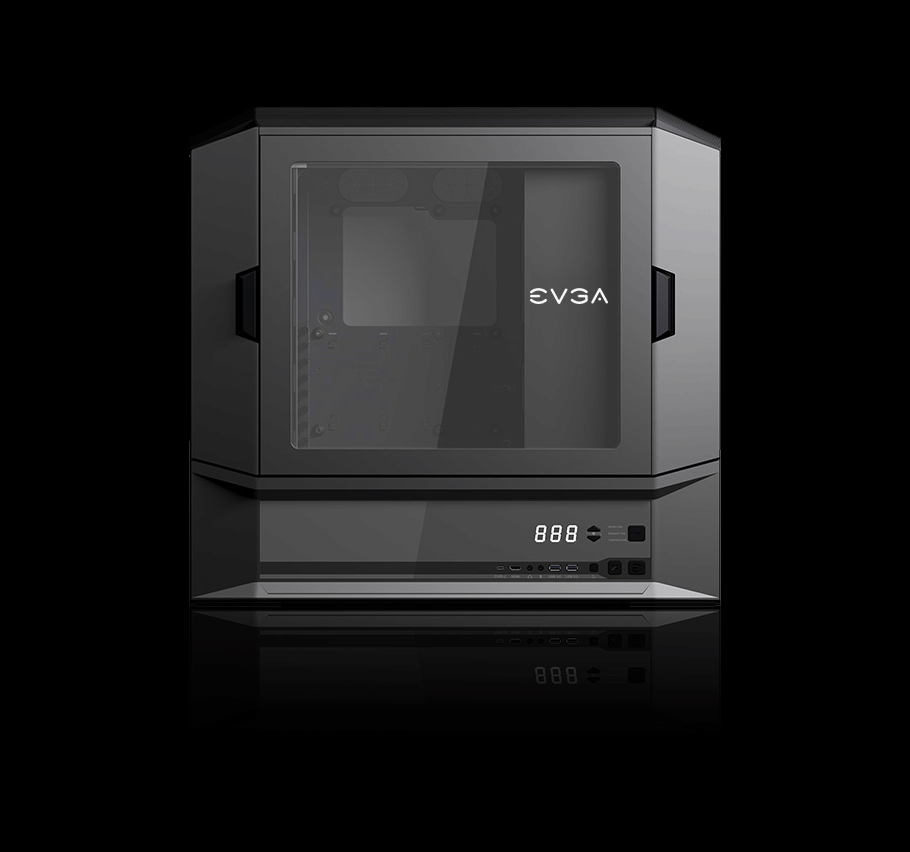 EVGA DG-Tuner: Unlock the power of your Case
DG-TUNER fan control software is especially designed for the DG-8 series gaming case, offering users fan controls & monitoring with ease.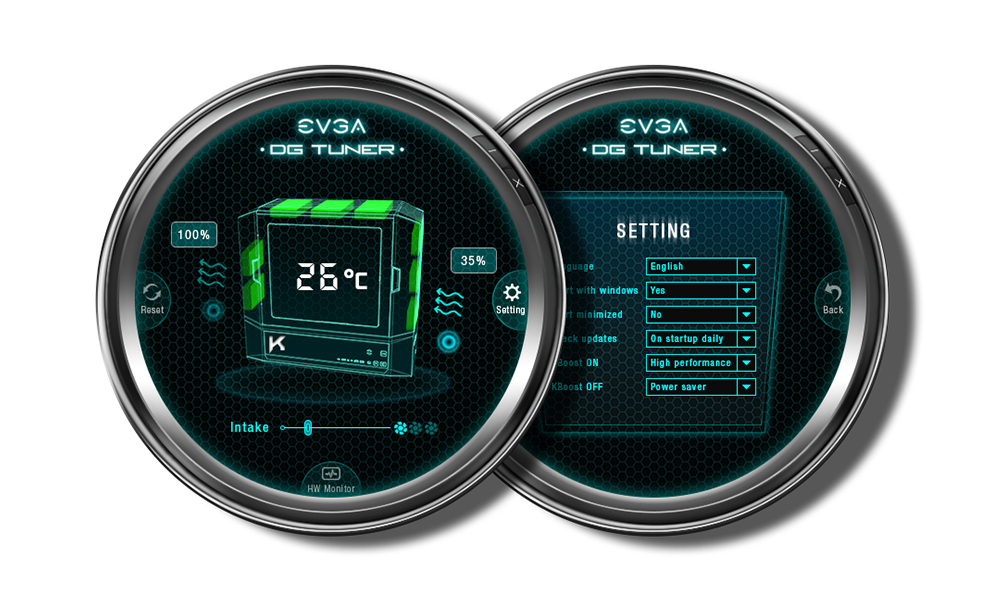 YOUR ULTIMATE GPU COOLING SOLUTION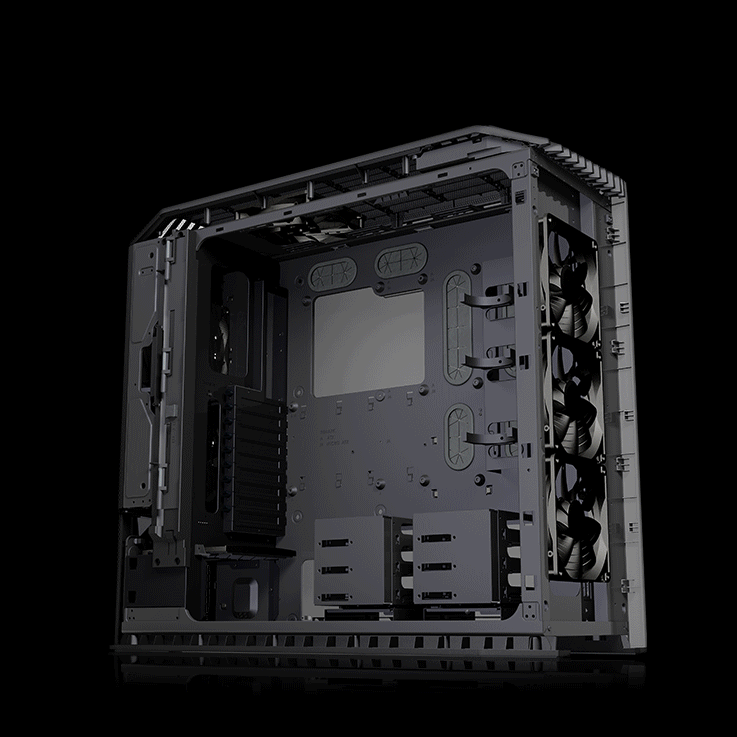 Patented GPU Airflow Channel allows you to maximize cooling efficiency whether you have single, 2-WAY or even 4-WAY SLI GPU setup.