Cooling
As one of the world's largest manufacturers of PC hardware for enthusiasts, it should come as no surprise that EVGA has learned a thing or two about cooling various types of hardware. EVGA products routinely break records and set new standards, which can only be accomplished by keeping our products cool under pressure.
CLC - Closed Loop Coolers
EVGA's all-in-one closed loop coolers keep your CPU healthy, even under the most demanding programs and applications. Easy to install, these coolers require no user maintenance for the pump or coolant making EVGA CLC coolers a plug-and-play choice. Click on the images below to learn more about EVGA CLC.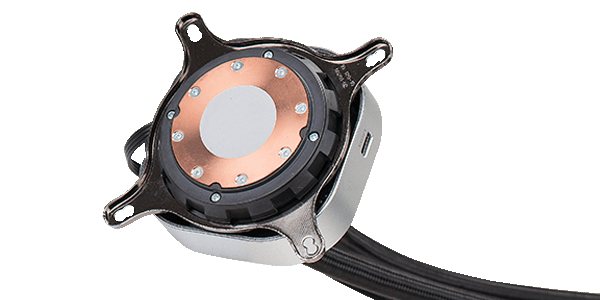 EVGA CLC features a copper waterblock with pre-applied thermal grease to cool efficiently without making a mess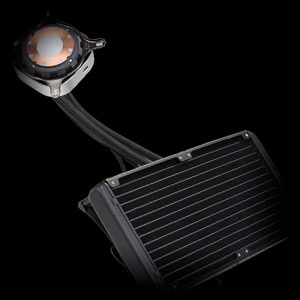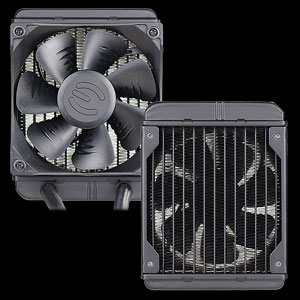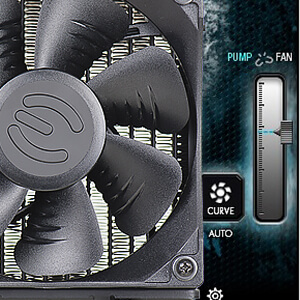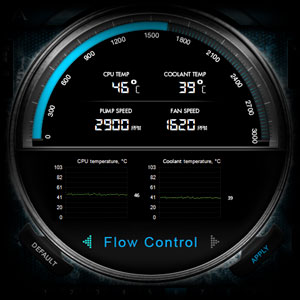 HYBRID – Graphics Card
Liquid Cooling Kits
EVGA's HYBRID Kits combine the cooling efficiency of liquid and the convenience of an all-in-one kit to provide the lowest GPU temperatures even during long gaming or benchmarking sections. Click on the images below to learn more about EVGA HYBRID Kits.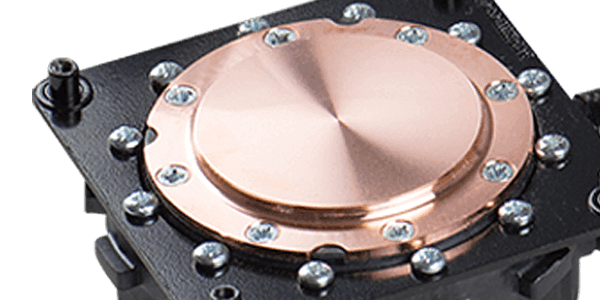 EVGA-only heatsink designed for modern GPUs makes better contact for lower temperatures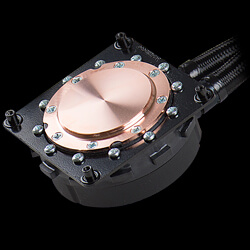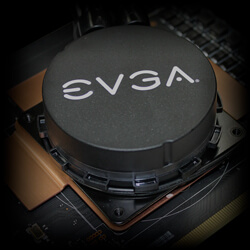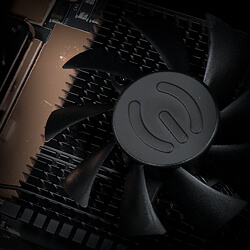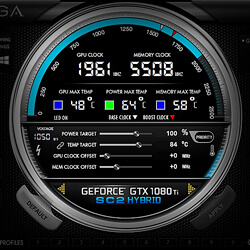 Hydro Copper – Full Cover VGA
Waterblocks For a Custom
Liquid-Cooled System
EVGA Hydro Copper full-cover VGA waterblocks are the ultimate solution to quench the demands of high-end gaming, rendering, Folding, Crunching, Mining, or whatever tasks your system is built to perform. Featuring a combination of solid copper and acetal, these waterblocks cover all the important components, while ensuring complete silence by eliminating the need for a cooling fan.***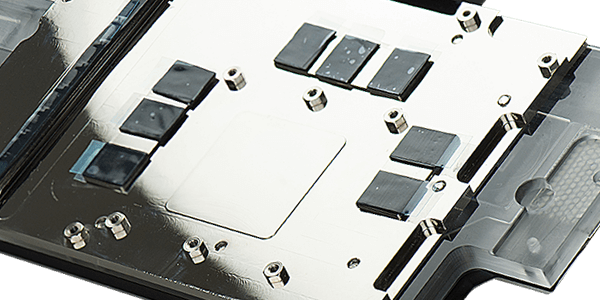 Full Component Coverage for GPU, Memory, and VRM