EVGA PowerLink™
Revolutionized Cable Management
The EVGA PowerLink™ has one primary function: to make your PC look even more awesome. This adapter allows you to reroute the power inputs for your graphics card, giving you improved case airflow, a lower profile height, and best of all, cleaner wiring setup. It even supports a unique configuration system allowing you to mix and match power input types to match your EVGA graphics card. The EVGA PowerLink™ is the best way to revolutionize your cable management.
Shipping Now!
EVGA PowerLink Supports:
ALL

EVGA GeForce RTX 2080 Ti/2080

ALL

NVIDIA GeForce RTX 2080 Ti/2080 Founders Editions

ALL

EVGA GeForce GTX 1080 Ti*/1080/1070 Ti/1070

ALL

NVIDIA Founders Edition GeForce GTX 1080 Ti/1080/1070 Ti/1070
MOST EVGA GeForce GTX 1060
MOST EVGA GeForce GTX 980 Ti, 980, 960 and 950
* Excludes EVGA GTX 1080 Ti K|NGP|N and EVGA GTX 1080 Ti K|NGP|N HYDRO COPPER
Please visit www.evga.com/powerlinkcompatibility for full support list.
Dramatically improved
cable management
Gives your rig a clean, professional look!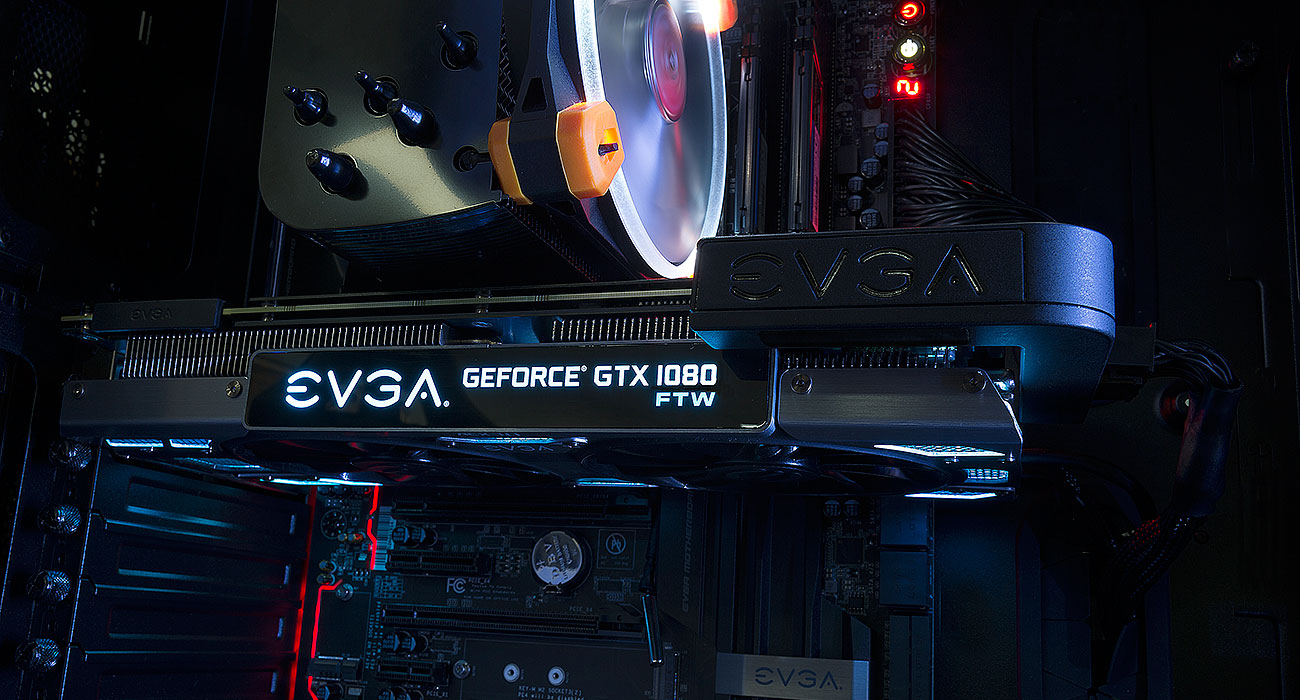 Supports a variety of different PCI-E connections including adjustable spacing
Upgrade your graphics card, not your PowerLink™.
Integrated solid state capacitors give you power filtering
for maximum stability, and it won't affect your overclock!
Easy installation
Adjusts easily for maximum compatibility
with your EVGA graphics card.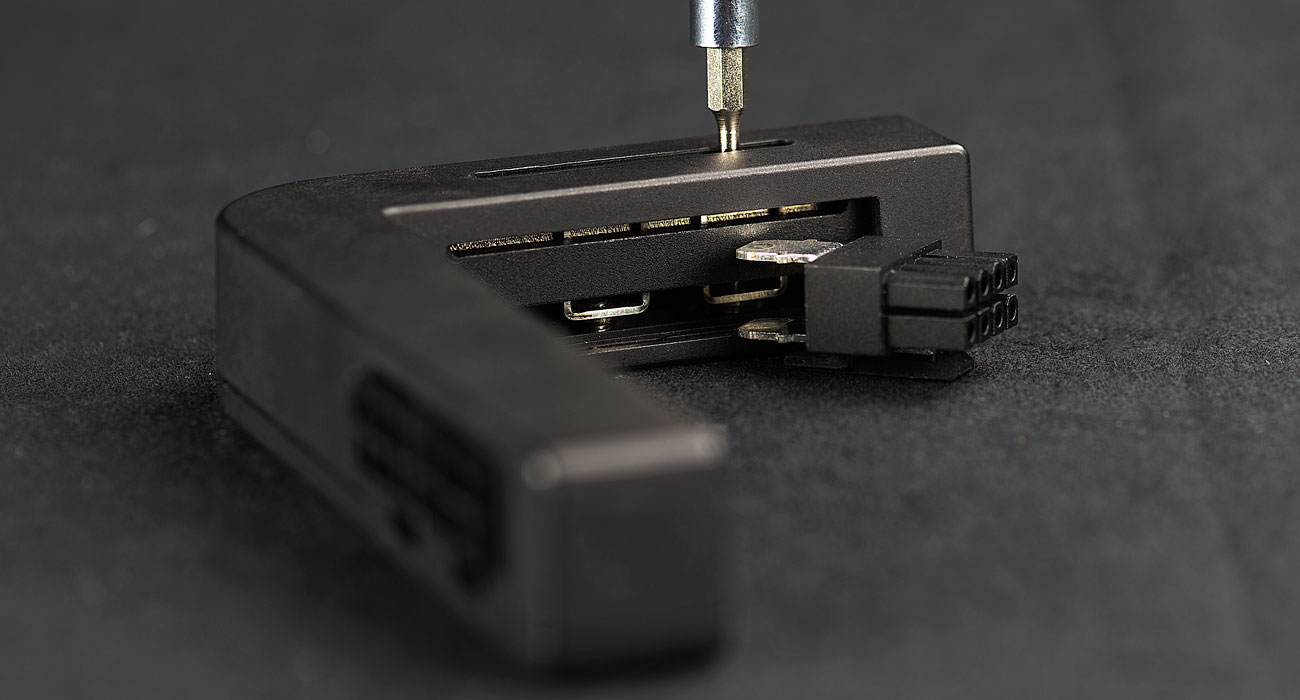 Configuration
The EVGA PowerLink™ supports any one of the following PCI-E configurations: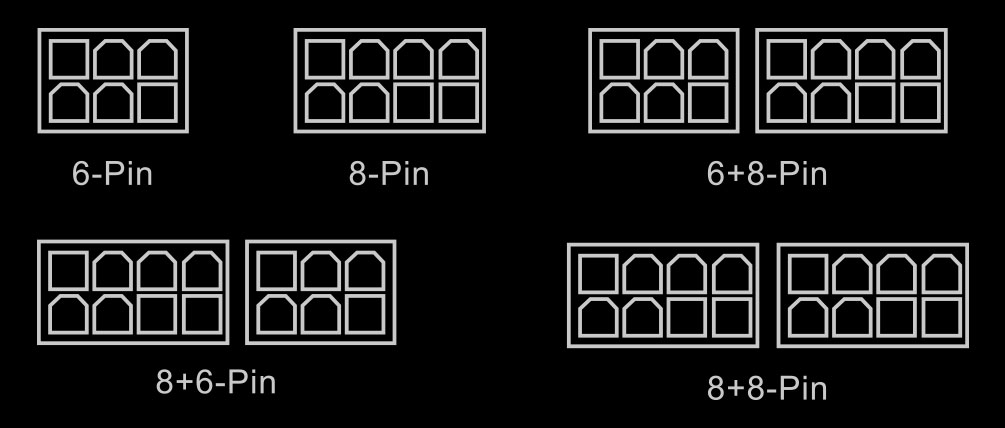 The installation system makes it easy to mix and match the correct adapters for your card!
Step 1: Unscrew PCI-E connectors.
Step 2: Plug in correct PCI-E connectors for your card.
Step 3: Adjust the position of the PCI-E connectors while screws are loose, and tighten from both sides.
Plug in EVGA PowerLink™ and marvel at your new and improved wiring setup!
Features
Dramatically improved cable management
Easy Installation
Integrated solid state capacitors give you power filtering
Supports a variety of different PCIe connections including adjustable spacing