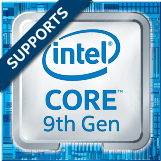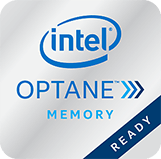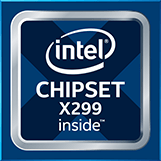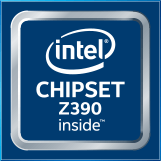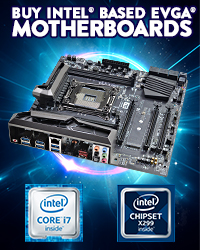 NU Wave Social Media Event
Audeze is a premiere name in the audio community with their creation of the award-winning LCD-2 and LCD-3 headphones.  Their latest addition, Mobius is the first premium high-end, fully immersive 3D cinematic audio and head tracking-enabled headphone designed specifically for gamers. Mobius harnesses Audeze's award-winning planar magnetic technologies to unlock the full potential of gaming audio.
NU Wave Social Media Event will be starting on Friday, March 15, 2019 and will end on Friday, March 29, 2019. Check back to see if you've won! We will be posting winners by Monday, April 1, 2019.