EVGA Awards Categories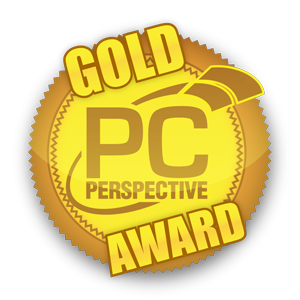 PC Perspective GOLD Award
PC Perspective
"If you are on the hunt for a gaming notebook this spring that will get you through all of your gaming sessions while enabling some impressive desktop capability for professionals, the EVGA SC17 is one of my new favorite option!"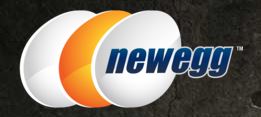 Newegg
"While I've only had the laptop for less than a day, I'm happy to tell you the EVGA is an extremely impressive first offering from the boutique graphics company. With its unibody construction and potentially VR-ready overclocking, other manufacturers of 17" gaming laptops should be worried. EVGA just up the game."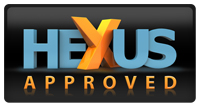 Approved
Hexus
"The SC17 lays a solid foundation and does enough to suggest that EVGA is a welcome player in the gaming laptop market."
Toms Hardware
"EVGA's SC17 includes most of the hardware an enthusiast could want. It's loaded with premium components that dole out high performance, and room to overclock makes the story even more compelling. The SC17 is consequently a praise-worthy rookie effort for EVGA in the gaming segment."

Good for Gaming
Computer Shopper
"EVGA proved it could produce a world-class gaming notebook with all the polish we'd expect from a major brand. It did well almost everywhere, and that's saying a lot."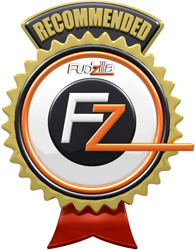 Recommended
Fudzilla
"EVGA SC17 offers exceptional performance with the incredibly fast CPU, GPU, 32GB RAM and plenty of storage and even the 4K display."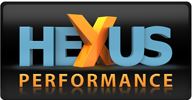 Performance
Hexus
"Graphics performance goes up by 50 per cent, gaming at the native UHD resolution becomes a real possibility, and when you factor in the same same supporting cast - Intel Core i7-6820HK, 32GB DDR4, 256GB SSD and 4K IPS display - you get a formidable 17.3in PC."