EVGA Awards Categories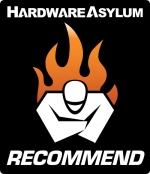 Recommended
Hardware Asylum
"In terms of aesthetics I really liked the removable black plastic panel inside the case. It not only hides whatever watercooling gear you have installed (or the lack there of) but is also edge lit with a white LED strip to highlight the EVGA logo."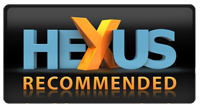 Recommended
Hexus
"...the DG-8-series could easily become a popular choice among enthusiast users wanting to stand out from the crowd."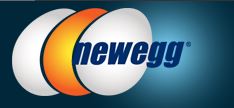 Newegg Unlocked
"Given the sheer size and the wealth of options provided by this enormous case, one would think it would be more expensive than others in its class."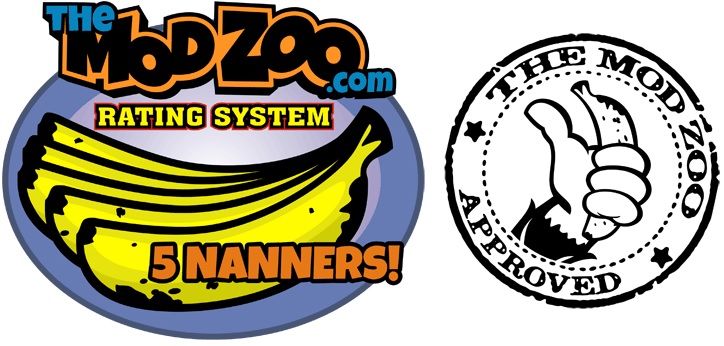 Approved & 5 Nanners
ModZoo
"EVGA has officially changed the way we look at cases, and how we place them around us. The DG-87 gets a lot of things right, and offers some unique features that a lot of other cases lack in the price range. From it's nice swing open panels, to a built in fan controller, the EVGA case feels like a great quality product given its price."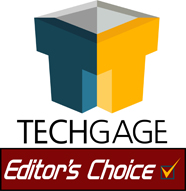 Editors Choice
TECHGAGE
"Overall this is an amazing case, I give it my 100% endorsement as being a fantastic choice."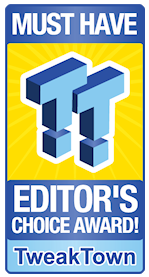 EDITOR'S Choice
Tweaktown
"EVGA brings forth a monstrous chassis which many will love! It is feature rich, well thought out, includes everything you could ever need, and is built like a tank."