EVGA Awards Categories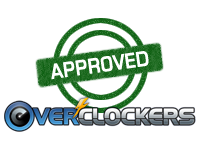 Approved
Overclockers.com
"Overall, the Hadron Air allows one to pack quite a punch in its small package while looking good doing it."
Innovation
HEXUS
"Well-built and styled to look good on any desk, the Hadron Air is, in our estimation, a glimpse at the next generation of gaming PC."
Editor's Choice
TweakTown
"This chassis is part exclusivity, part ingenious, part stylish, and yet the whole time, the components are kept cool inside with little more than 33 dB of noise coming from it."
Highly Recommended
TechPowerUp
"It is an awesome chassis with incredible potential for tiny but powerful gaming systems that can really kick some serious behind…"
80% Overall Score
Bit-tech
"If you want the smallest case possible without compromising on performance hardware the EVGA Hadron Air is in a league of its own."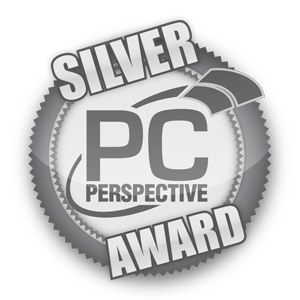 Silver Award
PC Perspective
"EVGA has included a power supply with the Hadron Air; a 500 watt 80+ Gold rated 1U unit that makes the biggest leap in SFF designs to date: it's QUIET!!"