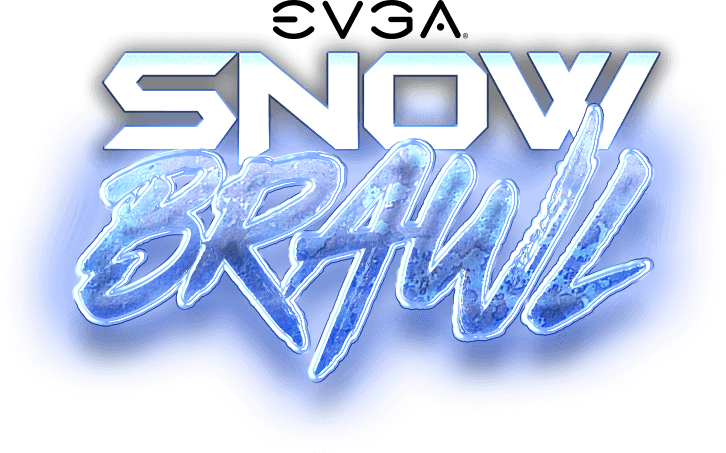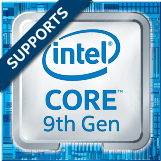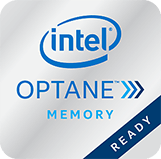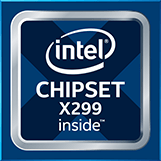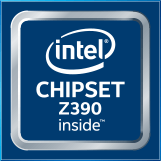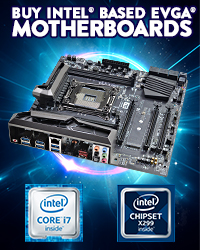 Snow Brawl Social Media Event
It started out as a simple snowball fight, but quickly spiraled out of control. In the aftermath of a cold war that's gone on for far too long, you continue the battle in EVGA and Intel's Snow Brawl Social Media Event. Claim snowy superiority over those who dare to challenge our frosty fortitude, and be rewarded with a chance to win some awesome prizes! There are many ways to enter and the more you enter, the better your chances to win!
Snow Brawl Social Media Event will be starting on Wednesday, December 4, 2019 and will end on Wednesday, December 18, 2019. Check back to see if you've won! We will be posting winners by Friday, December 20, 2019.