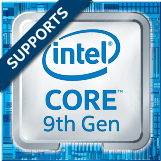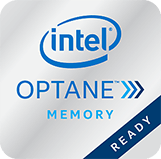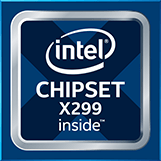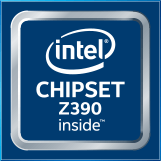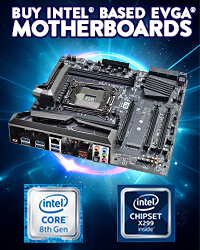 Underwater Plunder Instagram Event!
Legend tells of a vast treasure lost deep beneath the treacherous waters of the deep blue sea! Treasure hunters share tales of the riches to be discovered.  Spread the word to those close to you, and share the EVGA & INTEL Undersea Plunder Instagram Event! Gather information, discover clues, and be entered to win the treasure that awaits only the bravest explorers!
Don't miss your chance to win one of the great prizes listed below – make sure to get all of your entries into the promotion between Friday, August 10, 2018 to Friday, August 24, 2018. Check back on this page on Friday, August 24, 2018 to see if you are a winner!