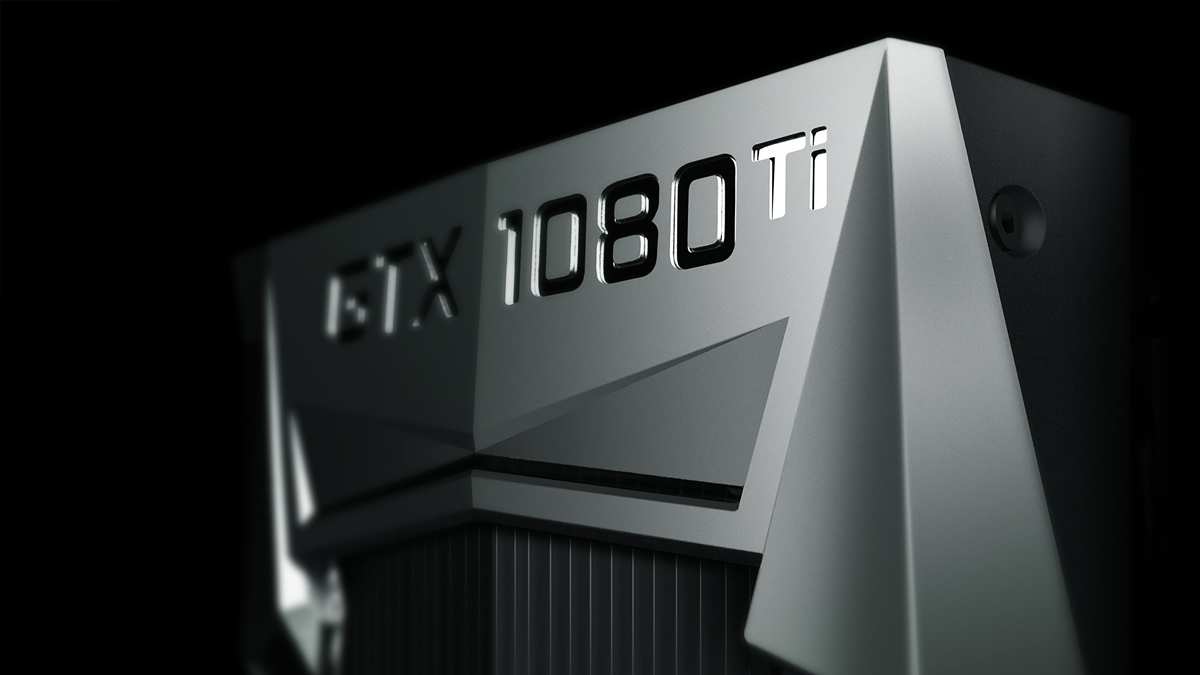 DOMINANT PERFORMANCE
Discover unrivaled gaming, powered by NVIDIA Pascal™—the world's most advanced GPU architecture. EVGA GeForce GTX 1080 Ti features massive gaming horsepower with 3584 NVIDIA® CUDA® cores and 12 billion transistors. This means you can count on up to 3X the performance of previous-generation graphics cards*, plus breakthrough gaming technologies and VR experiences.
*based on test results in graphics intensive VR gaming applications

Next-Gen Gaming Technologies
Get all the power and performance you need to drive the latest displays, including VR, ultra-high-resolution, and multiple monitors. NVIDIA GameWorks™ technologies give you the smoothest gameplay and cinematic experiences, as well as revolutionary 360-degree image capture—even in VR.
NEW LEVELS OF VR
The EVGA GeForce GTX 1080 Ti delivers truly next-generation VR performance, the lowest latency, and plug-and-play compatibility with leading headsets. It's all driven by NVIDIA VRWorks™ technologies and brought to life with amazing VR audio, physics, and haptics.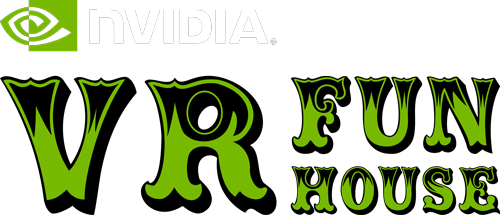 OBSESSIVE CRAFTSMANSHIP
Unprecedented gaming horsepower. Exceptional craftsmanship. A 7-phase dualFET power supply. All cooled by a radial fan with an advanced vapor chamber designed for consistent performance in even the most thermally challenging environments.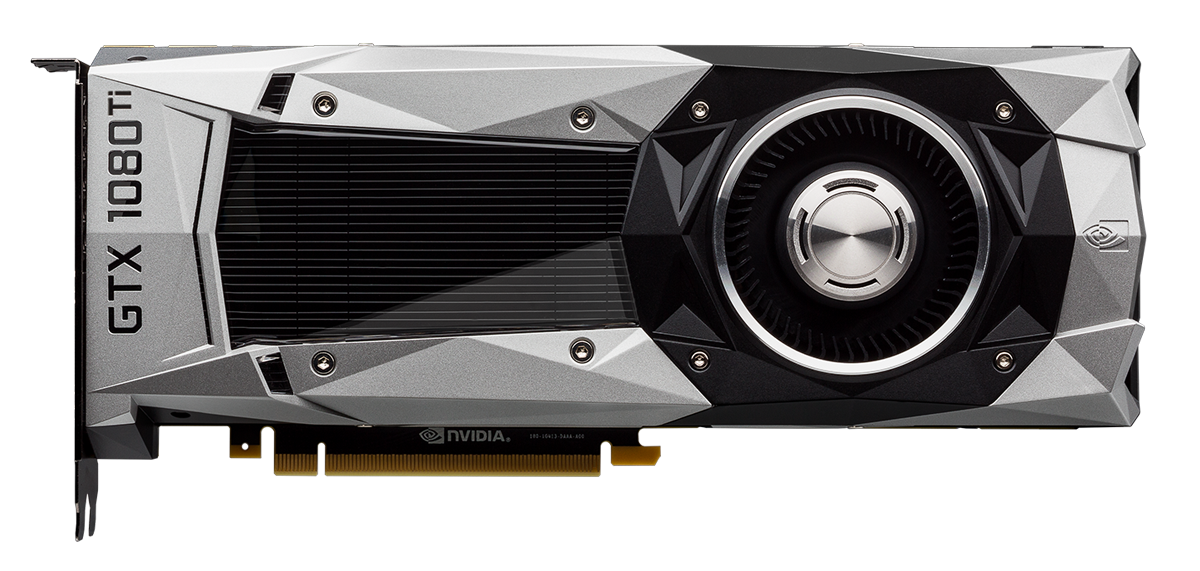 EVGA GEFORCE GTX 1080 Ti
This is the forward-thinking innovation that makes the GeForce GTX 1080 Ti the Ultimate GeForce.