Get 6 free* games with purchase of a qualifying device with an Intel® Core™ i7 processor.
EVGA SC17 1070 Gaming Laptop – Gaming Unleashed 100% DESIGNED BY EVGA
About the Software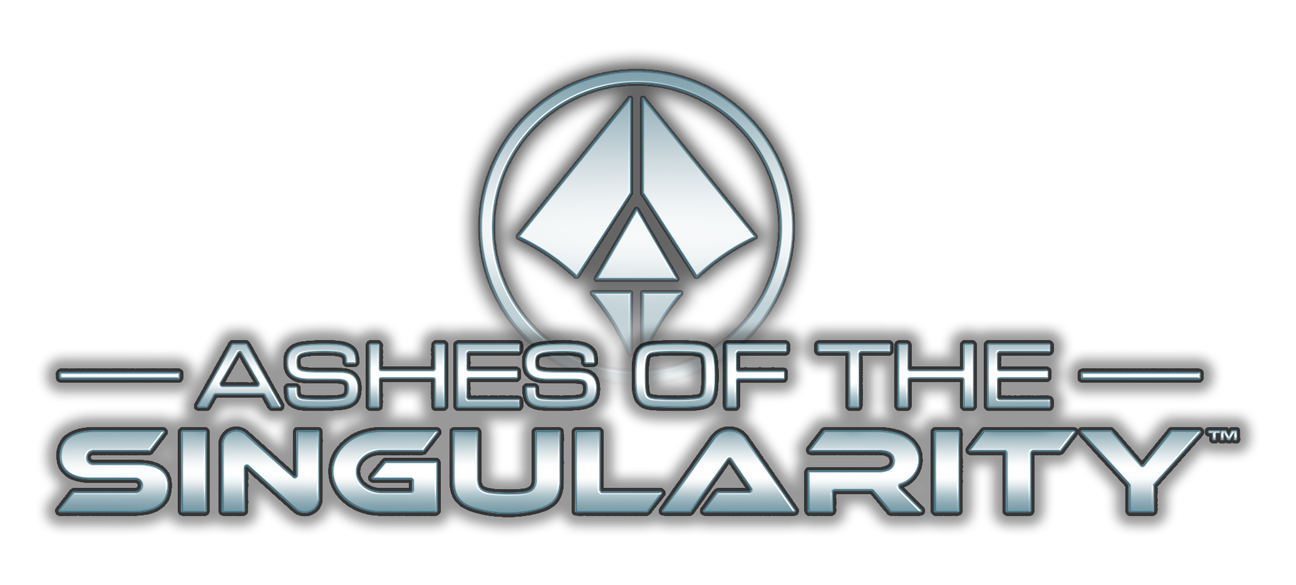 Ashes of Singularity
Take command of an entire world's resources to build up massive armies, research new technologies, and annihilate all those who stand in your way! this new, massive-scale real-time strategy game will have you managing vast armies and fighting a war on multiple fronts against your enemies.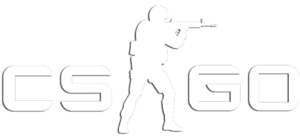 Counter-Strike: Global Offensive
Counter-Strike took the gaming industry by surprise when the unlikely MOD became the most played online PC action game in the world almost immediately after its release in August 1999. For the past 12 years, it has continued to be one of the most-played games in the world, headline competitive tournaments and selling over 25 million units worldwide across the franchise.

Just Cause™ 3
The Mediterranean republic of Medici is suffering under the brutal control of General Di Ravello, a dictator with an insatiable appetite for power. Enter Rico Rodriguez, a man on a mission to destroy the General's hold on power by any means necessary. With over 400 square miles of complete freedom from sky to seabed and a huge arsenal of weaponry, gadgets and vehicles, prepare to unleash chaos in the most creative and explosive ways you can imagine.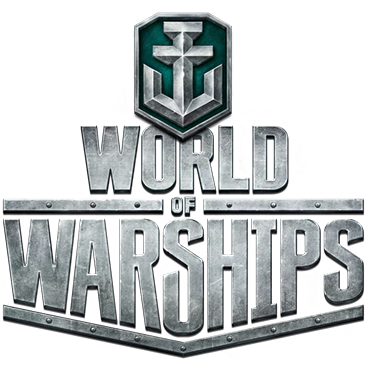 World of Warships
The highly anticipated World of Warships is the latest free-to-play combat game to be added to Wargaming's catalog. Command a massive naval fleet featuring history's most iconic war vessels, level up important tech modules and prepare to dominate the oceans in World of Warships.
With four classes of ships, myriad upgrades, and meticulously designed environments, the action never ends. Endless hours of strategy, tactical gameplay, and pulse pounding combat await all who take the helm in World of Warships!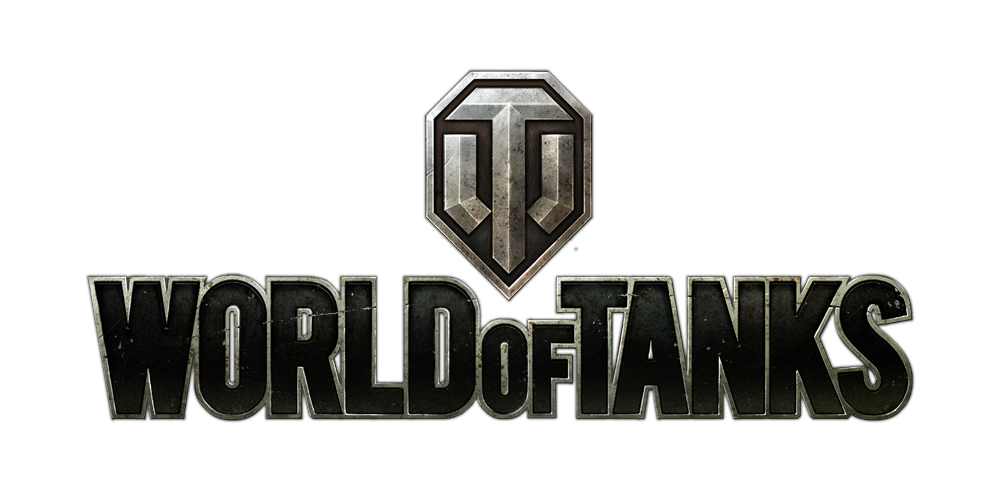 World of Tanks
World of Tanks* is a team-based MMO dedicated to armored warfare in the mid-20th century. Engage in epic 15 on 15 tank battles, and work with a team to destroy enemy players in strategic, action packed online combat. Take control of over 300 authentic tanks, from heavy and powerful steel brawlers to light and fast scouts, and battle on detailed historically based maps.

Warface
Warface is the ever-evolving, free-to-play online shooter from Crytek, featuring tactical co-op missions and explosive PVP action across a variety of modes. Get your hands on the Warface VIP Pack and you can dominate the battlefield with a selection of premium weapons and items. Sign-up today at Warface.com! Once you have an account please redeem your VIP pack here.
Get Started Now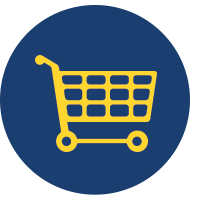 Purchase A Qualifying Device With An Intel® Core™ i7 Processor
Select devices with an Intel® Core™ i7 processor come with this great bundle. After you've purchased, register your product and make sure you are logged in and request your code below.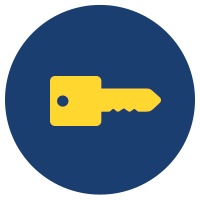 Redeem Your Master Key
Visit http://starterpack.intel.com and enter the Master Key found on this page below. Your Master Key unlocks your free* software, so make sure you don't lose it.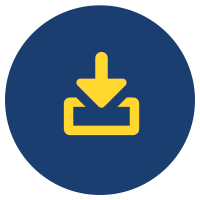 Download Your Free* Software
Once you've redeemed your Master Key, you're ready to begin downloading! Explore the site to learn more about each title, or select the one you'd like to install first and begin downloading.
Eligible Products
Eligible Part Numbers
758-41-2633-T1
758-41-2633-T2
758-41-2633-T3
758-41-2633-T5
768-41-2633-T1
768-41-2633-T2
768-41-2633-T3
768-41-2633-T5
758-21-2633-T1
758-21-2633-T2
758-21-2633-T3
758-21-2633-T5
Collect Your Code
Instructions:
Purchase an EVGA SC17 Laptop on or after January 17th, 2017 from EVGA.com
Register your EVGA SC17 Laptop with us at EVGA.com
Upload your invoice to the EVGA product that qualifies for this promotion
Request your code from the form while logged into your EVGA.com account
Your purchase invoice will be reviewed once your request is received (Please allow 1-3 business days for processing)
Once approved your code will show on this promotion page under the "Collect Your Code" section
Follow the instructions to claim your redemption codes
Offer available for a limited time or while supplies last
Terms and Conditions
This offer is only available for original purchasers of a qualifying EVGA SC17 from EVGA.com on or after January 17, 2017; EVGA will make no exceptions for products purchased prior to January 17, 2017, products not on the list of Eligible Part Numbers, and/or products purchased anywhere other than EVGA.com. All Terms and Conditions and instructions must be followed to receive a redeemable code. This promotion is available for a limited time or while supplies last. Additional terms and conditions may apply.
Disclaimer:
Free game code offer good beginning January 17th, 2017 for a limited time or while supplies last. Due to the limited time and availability, following all instructions does not guarantee the availability of a redeemable code. Offer good only for a redeemable code for Ashes of Singularity, Counter-Strike: Global Offensive, Just Cause 3, World of Warships, World of Tanks, and Warface. Limit one redeemable code per each qualifying product purchased. Offer valid only through EVGA.com and redeemable at http://starterpack.intel.com. Offer may not be substituted, exchanged, sold or redeemed for cash or other goods or services. Customer is responsible for all federal, state, local, duties and taxes associated with acceptance and use of prize. Offer may not be combined with any other offer, rebate, or discount coupon. EVGA employees, their immediate family (spouse, parents, siblings and children) and household members of each employee are ineligible for this promotion.
EVGA will not be held responsible for any error, omission, interruption, deletion, defect, delay in operation or transmission, communications line failure, or other failure that causes the Customer to be unable to complete instructions to receive a redeemable code pursuant to this promotion. If the Customer has any issue or questions completing the instructions above, please contact webmaster@evga.com.
Offer valid to United States customers only
Offer void where prohibited.