EVGA Hardware Breaks World Records
EVGA and extreme overclocker Vince "K|NGP|N" Lucido have done it again, this time in the new DirectX 12 benchmark from Futuremark: "3DMark Time Spy". This new benchmark pushes the limits of modern PC gaming technology and can be used as a gauge for future game performance and visuals.
Armed with Liquid Nitrogen, an EVGA X99 FTW K motherboard, and an EVGA GeForce GTX 1080 Classified overclocked to 2,594MHz, K|NGP|N was able to hit new performance heights. He was able to score 9,973 points, a new single card World Record. The new EVGA Precision XOC software was used to overclock the graphics card, and is one of the only tools that can display a DirectX 12 OSD, a must have feature for overclockers.
This new World Record shows EVGA's dedication to performance components, and the overclocking DNA that is built into every one of EVGA gaming products.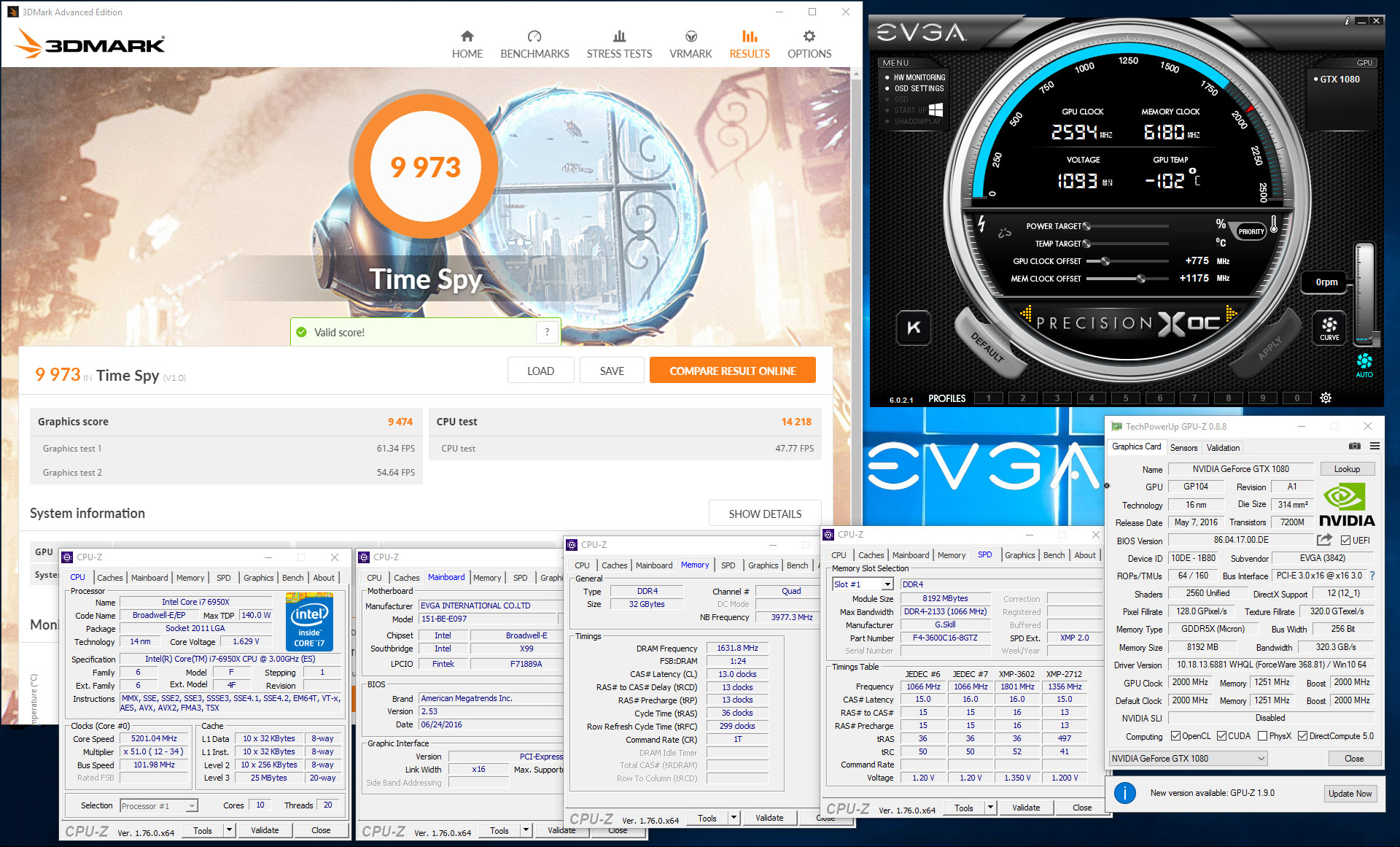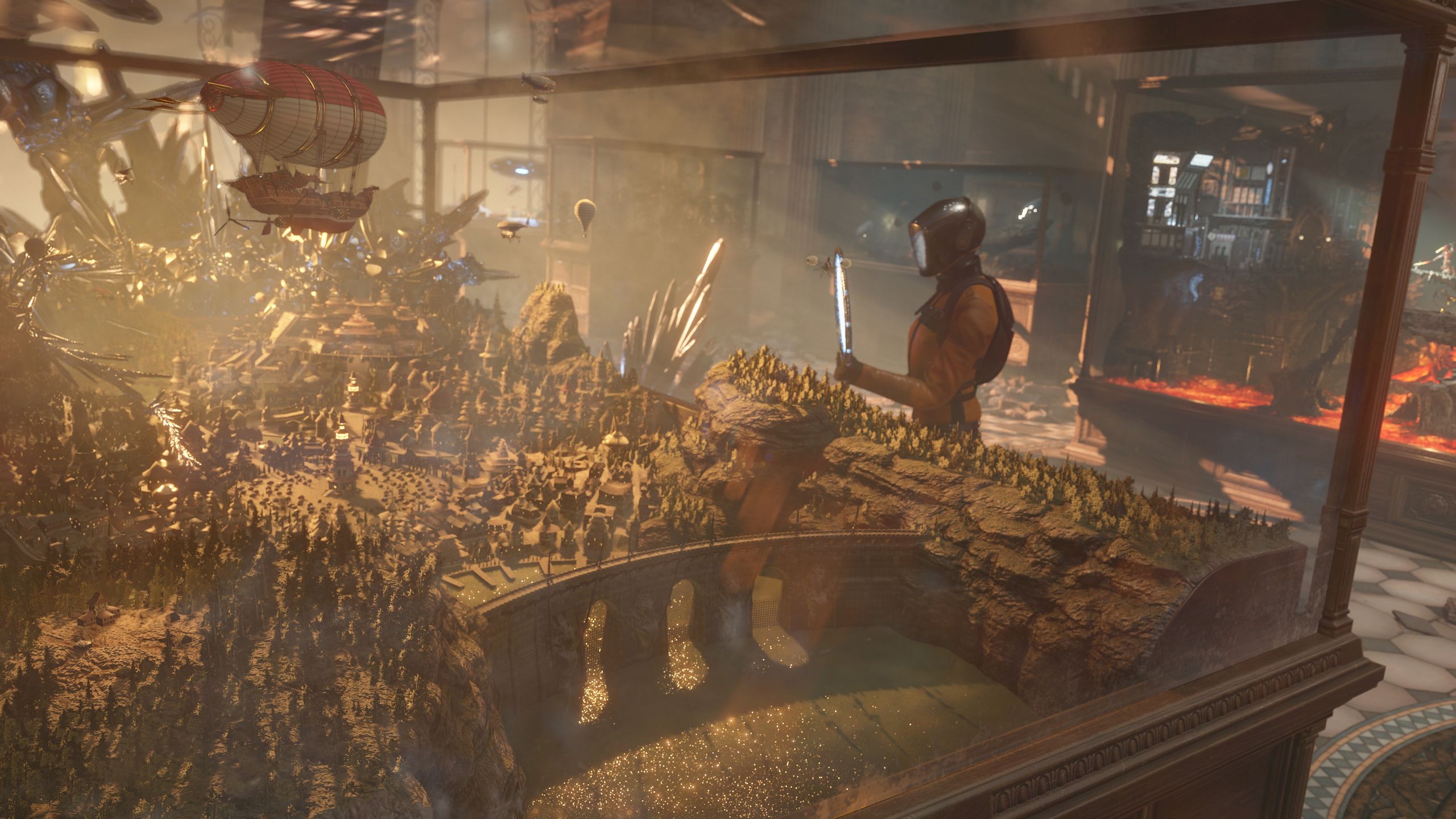 About 3DMark Time Spy
3DMark Time Spy is a new DirectX 12 benchmark test for Windows 10 gaming PCs. Time Spy is one of the first DirectX 12 apps to be built "the right way" from the ground up to fully realize the performance gains that the new API offers. With its pure DirectX 12 engine, which supports new API features like asynchronous compute, explicit multi-adapter, and multi-threading, Time Spy is the ideal test for benchmarking the latest graphics cards.
Learn more about 3DMark Time Spy here.