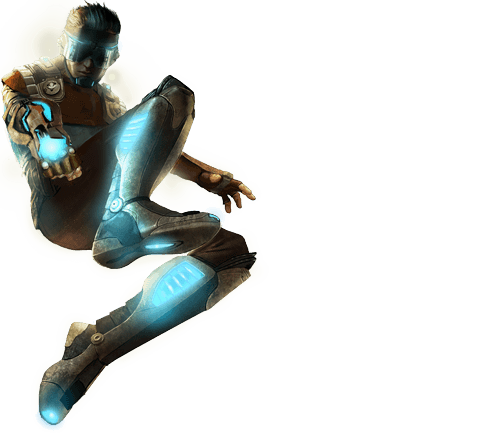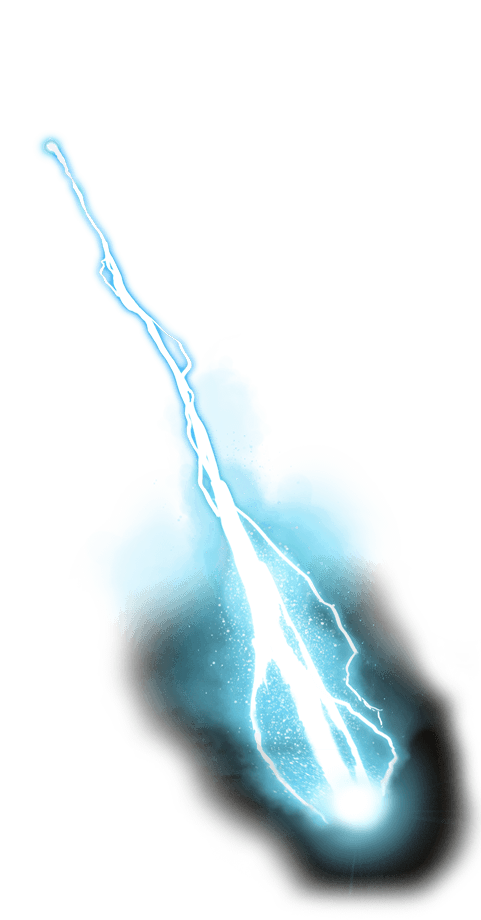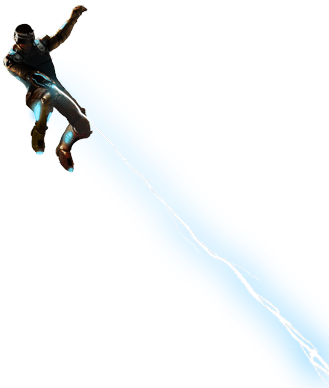 ShootMania Beta Giveaway
If you own an EVGA GeForce GTX 650 or higher, you can try out Nadeo Studio & Ubisoft's latest FPS before the general public!
See below for details. This offer is only available while supplies last. Beta access is good for 30 days after installation or until the beta ends (whichever is sooner).
How to Redeem:
Click on "Download"
Enter the promotional code: (This is the code you were given, it is NOT a beta key)
Enter your email address
You will receive an email with the download link of the setup and your Beta Key. Install the game on your hard disk and create an account with your beta key.
Once your Beta key is activated, your access to the game will last for 30 days or until the beta ends (whichever is sooner).
Have fun and please leave feedback on the EVGA Forums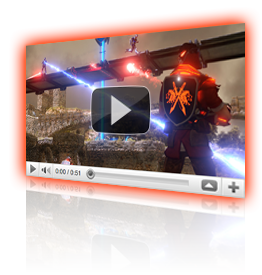 ShootMania Storm is revolutionizing the multiplayer FPS by adding a community dimension and unlimited replayability. Developed by the Nadeo studio, renowned for community racing game, TrackMania, ShootMania Storm boasts quick-fire matches and epic battles, where only your talent will distinguish you from the crowd. Alone, or in a team, enter the arena of your choice: maps, modes and rankings, you are free to play as you like and take part in the ShootMania community as it suits you. Earn the respect of your opponents by improving your ranking, winning eSports competitions or creating your own incredible gaming experiences. A community of FPS players awaits you at the heart of the ManiaPlanet network!
Collect your BETA code
YOU MUST BE LOGGED IN TO ENTER THE GAME PROMOTION