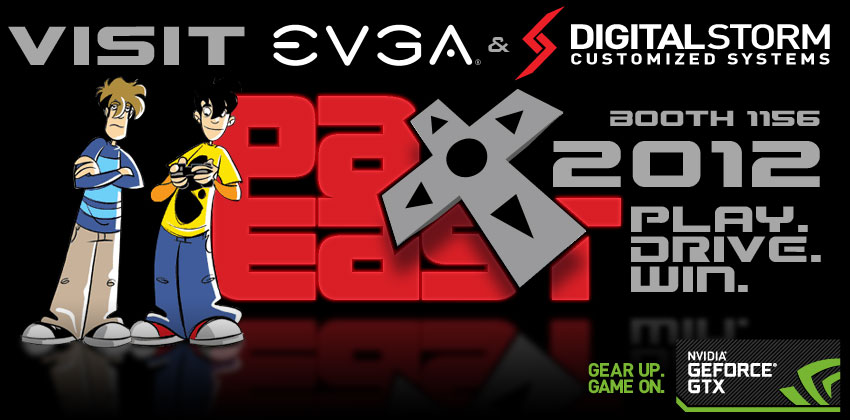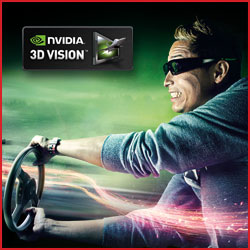 Join EVGA and Digital Storm at PAX EAST!
Do you have what it takes to... Play. Drive. Win.
Join EVGA and Digital Storm at PAX EAST April 6-8, 2012 at booth number 1156. We are teaming up with Digital Storm to show you the latest in PC Hardware and gaming titles all in NVIDIA 3D Vision... oh yeah, and an UBER giveaway!
Kingston is hosting a scavenger hunt! Visit all participating vendors to collect the scavenger hunt items for a chance to win the Grand Prize! Supplies are limited, so don't miss your chance!
Don't forget to check out the NVIDIA Freeplay and Tournament Area LAN event! NVIDIA will be hosting a 300 PC LAN onsite tournament that EVGA and Digital Storm are proud to be contributing sponsors of. Participate and you will have a chance at winning a Digital Storm built EVGA GeForce GTX powered extreme gaming rig!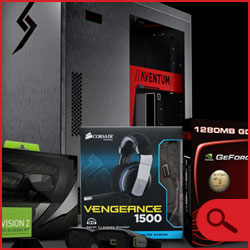 Drive fast... win big!
Stop by our booth, play on one of six current gen gaming machines and check out our awesome racing simulator. Score well for your chance to win great prizes, including one of two Digital Storm Systems outfitted with the latest and greatest!
You will also have the chance to win some other cool stuff like an NVIDIA 3D Vision kit, Corsair 1500 Gaming Headsets, and even an EVGA GEFORCE GTX Graphics card!

Not going to PAX? Check out EVGA's PAX Prime recap videos at www.facebook.com/teamevga