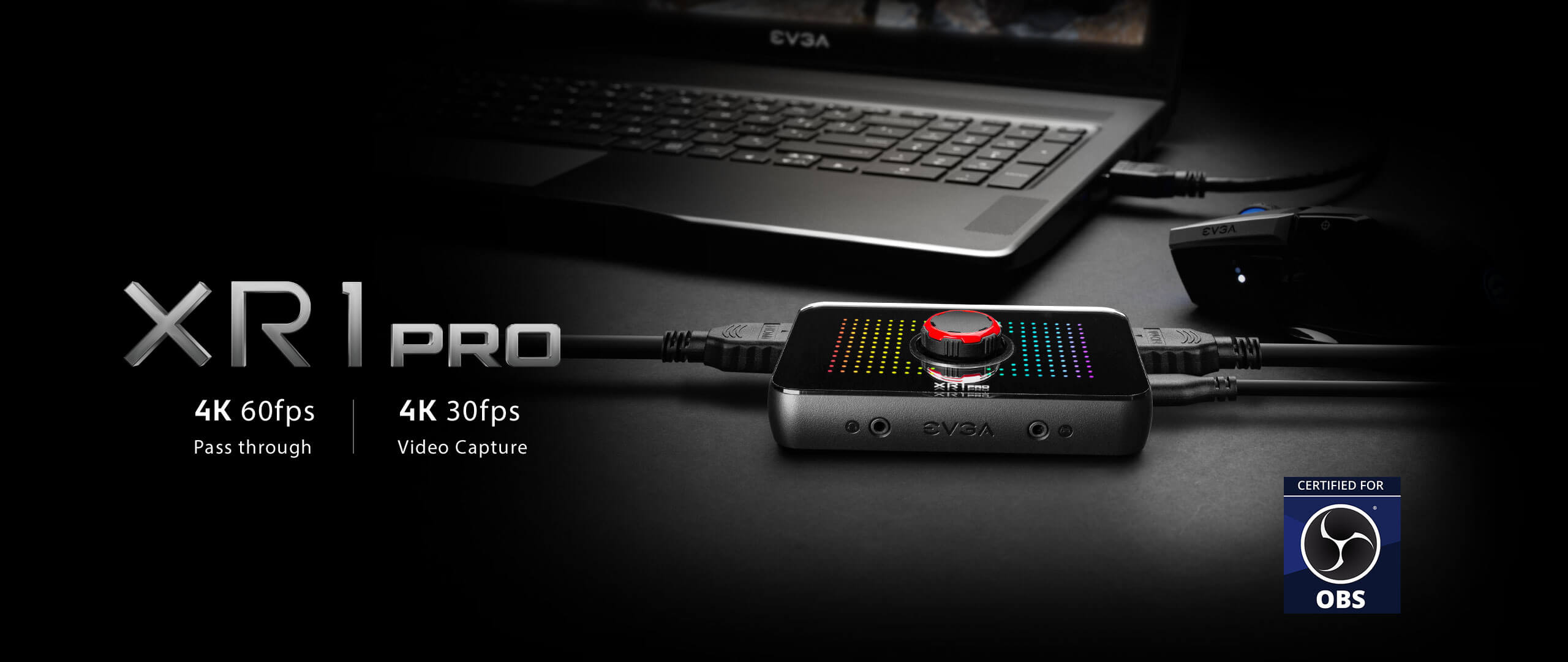 It's time to stream like a Pro with the new EVGA XR1 PRO Capture card. Capture every game play moment like it's meant to be with true 1440p@144fps / 4K@60fps Pass through. Stream instantly lag free or capture and record up to 4K@30fps and share to the world.
---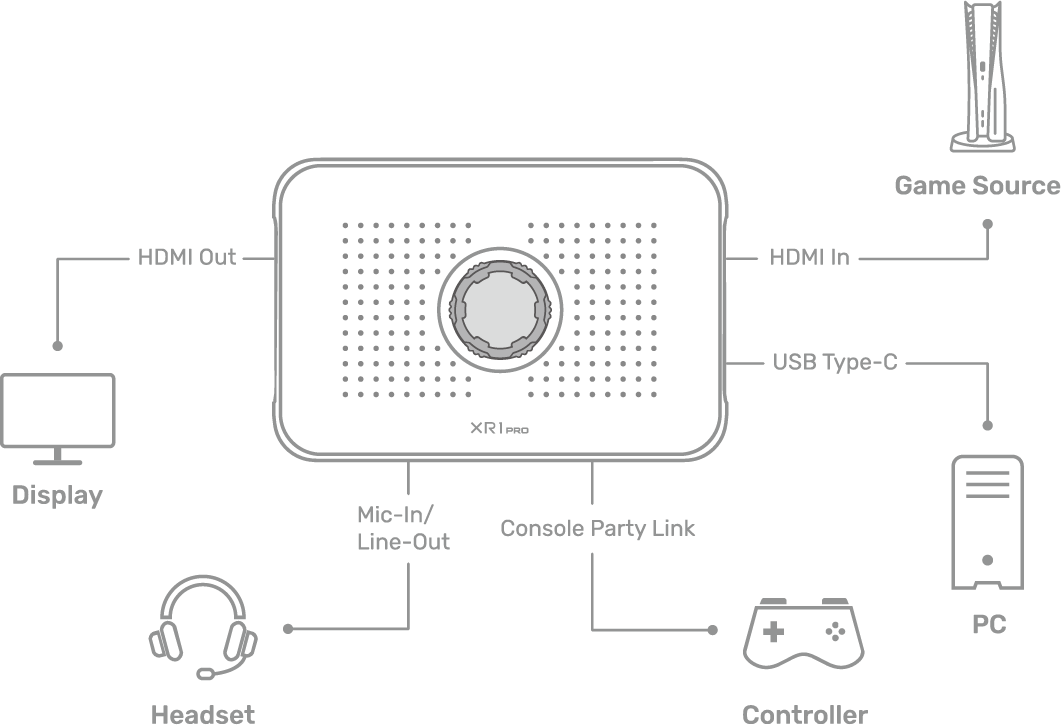 Pro Streamer
Effortless setup to get you streaming immediately. Simple plug and play, no driver installation required.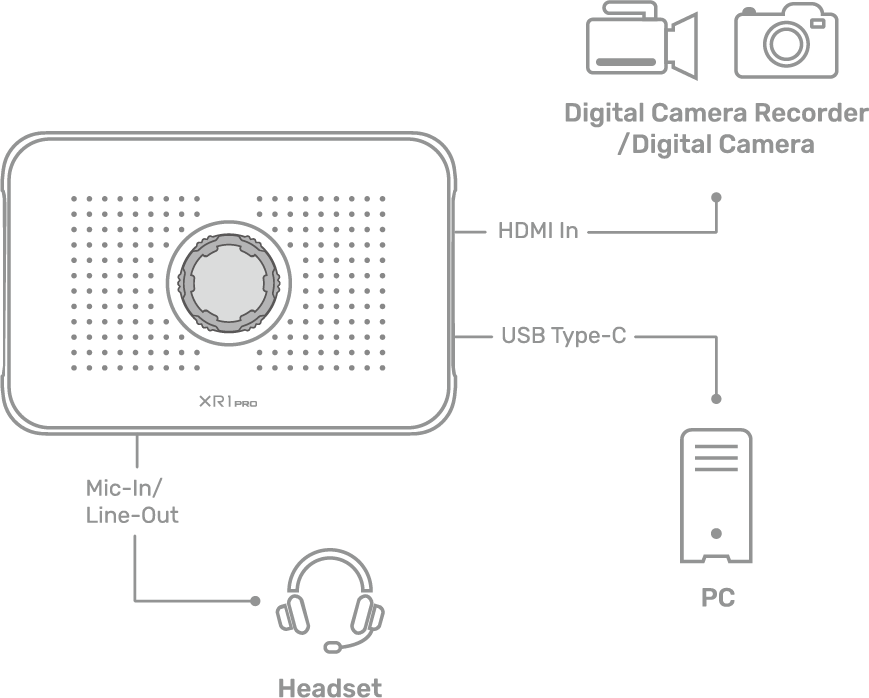 Working professional
Connect a camcorder or DSLR camera to set up web conference, meetings, lectures, or seminars for up to 4K@30fps video quality.
---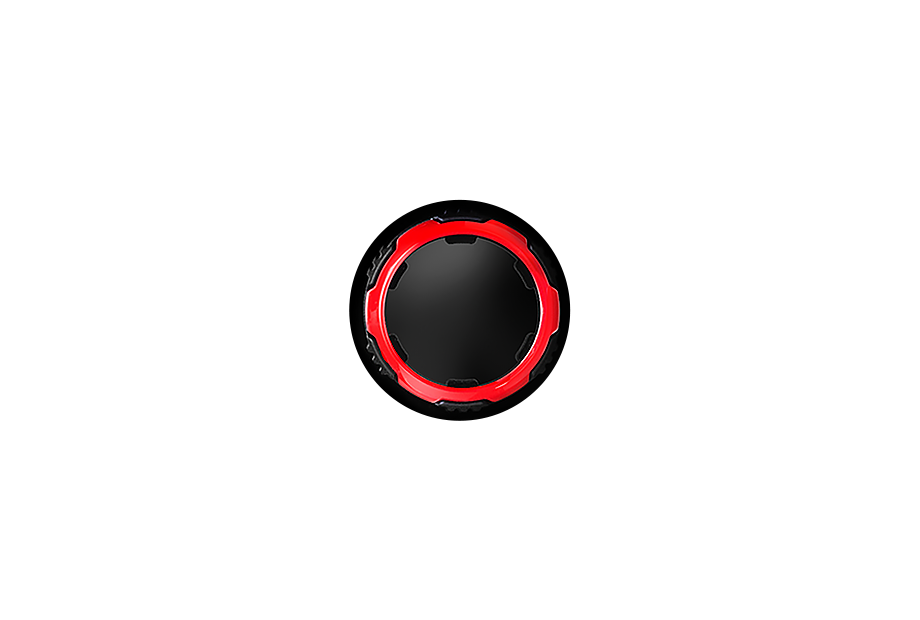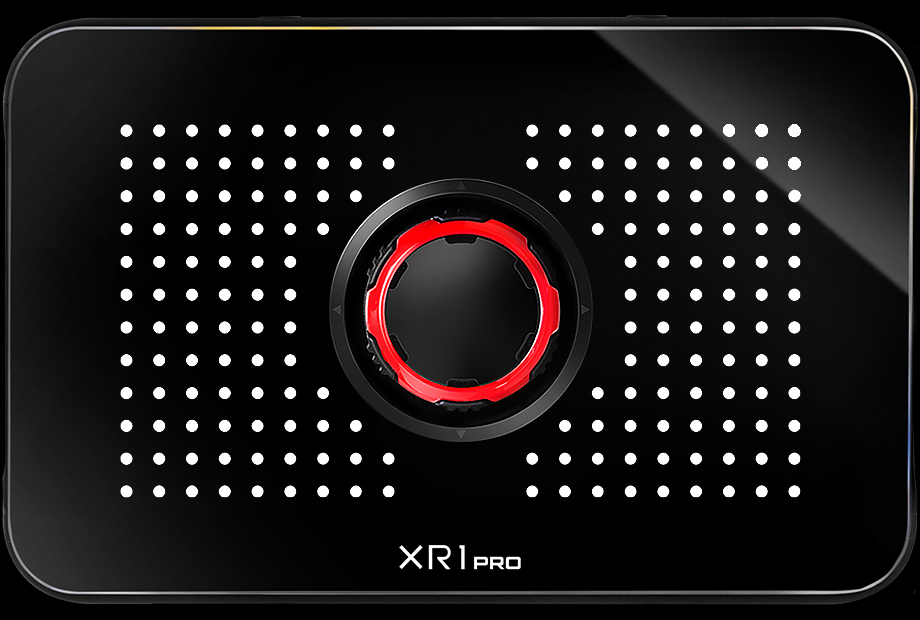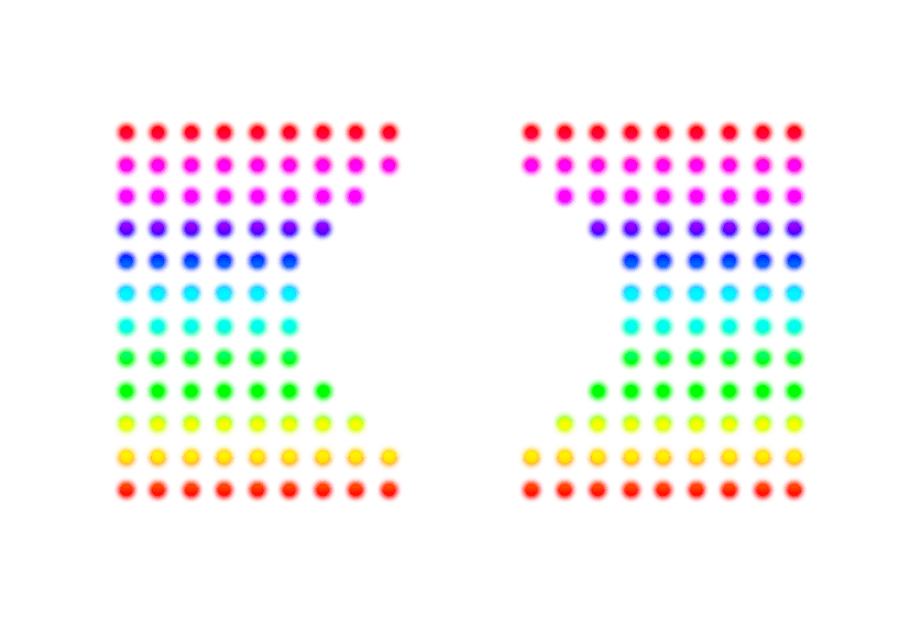 Breath

Wave

Pulse

Static

Trigger
Customizable RGB LEDS and built in audio mixer controls at your fingertips with the EVGA XR1 PRO control dial.
---
Certified for OBS™
The EVGA XR1 PRO is certified for OBS™. OBS™ is a free and open source software for video recording and live streaming. Download and start streaming quickly and easily.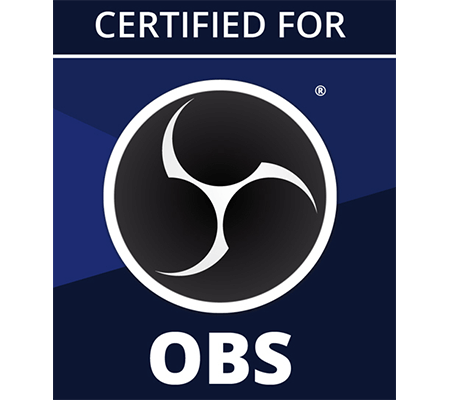 ---
XR1 Series Comparison
| | EVGA XR1 lite | EVGA XR1 | EVGA XR1 PRO |
| --- | --- | --- | --- |
| | | | |
| 1080p@60fps CAPTURE | Yes | Yes | Yes |
| 1440p@60fps CAPTURE | No | No | Yes |
| 4K@30fps CAPTURE | No | No | Yes |
| 4K@60fps PASS THROUGH | Yes | Yes | Yes |
| 4K@60fps HDR PASS THROUGH | No | Yes (APT mode No Capture) | Yes |
| 1080p@240fps / 1440p@144fps PASS THROUGH | No | No | Yes |
| Lighting effect | No | Yes | Yes |
| Mic-in / Party Link | No | Yes | Yes |
---
XR1 PRO capture device
Specification
---
Interface:

USB 3.1 Type-C

Input & Output Interface:

HDMI

Video Input Resolution:

480p@60fps
576p@50fps
720p@50fps / @60fps
1080p@30fps / @60fps / @120fps / @144fps / @240fps HDR
1440p@30fps / @60fps / @144fps HDR
4K@30fps / @60fps HDR

Video Pass through Resolution:

480p@60fps
576p@50fps
720p@50fps / @60fps
1080p@30fps / @60fps / @120fps / @144fps / @240fps HDR
1440p@30fps / @60fps / @144fps HDR
4K@30fps / @60fps HDR

Max. Capture Resolution:

4K@30fps

Video Format:

RAW

Dimensions:

130mm x 86.4mm x 32.95mm (L x W x H)

Weight:

159g
Features
---
1440p@144fps HDR / 4K@60fps HDR Pass through
1440p@60fps / 4K@30fps Video Capture
Built in Audio Mixer via Control Dial
Certified for OBS™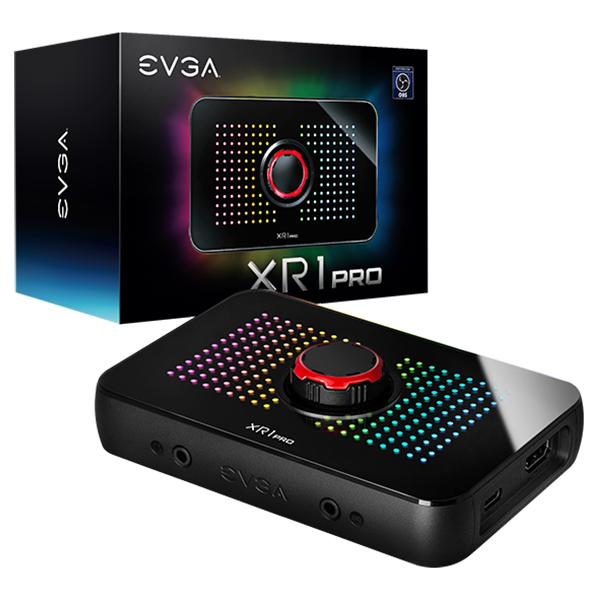 ---