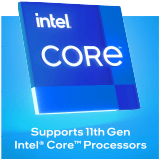 third time's the charm!
May 7th 10:00AM PT
The journey to overclocking glory is a long and perilous one, and can't possibly be settled in one go! EVGA Weekly and Intel® have once again partnered up to bring to you Intel x EVGA Overclocking Invitational 3! This third entry into the vaunted series sees 'Overclocking Aficionado' Hank Baskett return to take on O.G. NWA Arabian Prince!
Our competitors won't just be trying to hit those huge numbers in overclocking, however! Speed counts, because these two are going to have to race to build their PC's as well! That's not all, as we also will have giveaways and other surprises!
This event is being run in order to benefit St. Jude Play Live!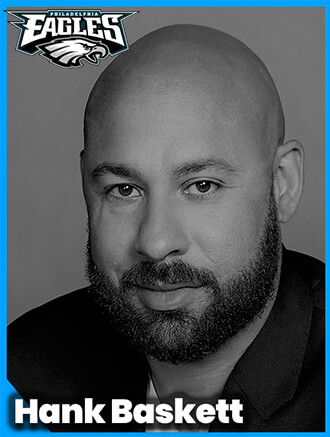 Hank Baskett is a former NFL wide receiver for the Minnesota Vikings in 2006, to the Philadelphia Eagles where he was Special Teams Captain for his unwavering leadership and dedicated work ethic, afterwards joining the Indianapolis Colts and finally retiring back in Minnesota. Hank found his passion in the world of gaming and Esports and knew this was his new path.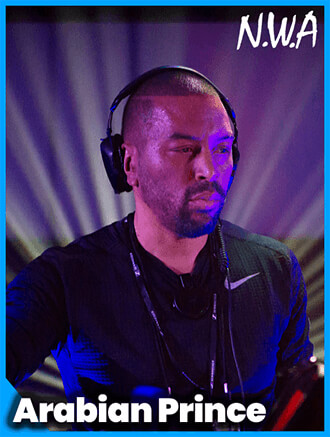 A songwriter, rapper, producer, DJ, technologist Pro Gamer and futurist, Arabian Prince is best known for being a founding member of the Rock and Roll Hall of Fame inducted rap group N.W.A. He is currently working with his tech partners to bring Open Labs to communities across the country in support of youth, women, diversity, veterans and anyone else who wants to explore the future of technology.
The Systems
Our competitors will be overclocking on some of the finest hardware available today! All systems are uniform and made to spec, so there's no excuses to be made. A supereme victor will be decided live on stream!