Winners Announced!
Scroll down to the Gleam app below to see the list of Winners!
deadmau5
Canadian electronic music producer and mau5trap label head deadmau5 is one of the most prominent fixtures in the international dance scene of the last decade, instantly recognizable with his signature oversized mau5 head. Known for his live sets and highly produced stage set-ups, he is also an avid video gamer - contributing to soundtracks for Grand Theft Auto, Need for Speed, and more.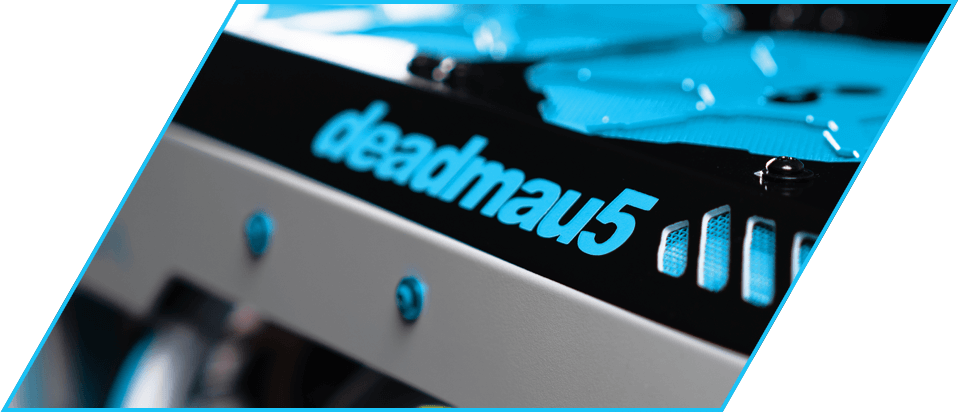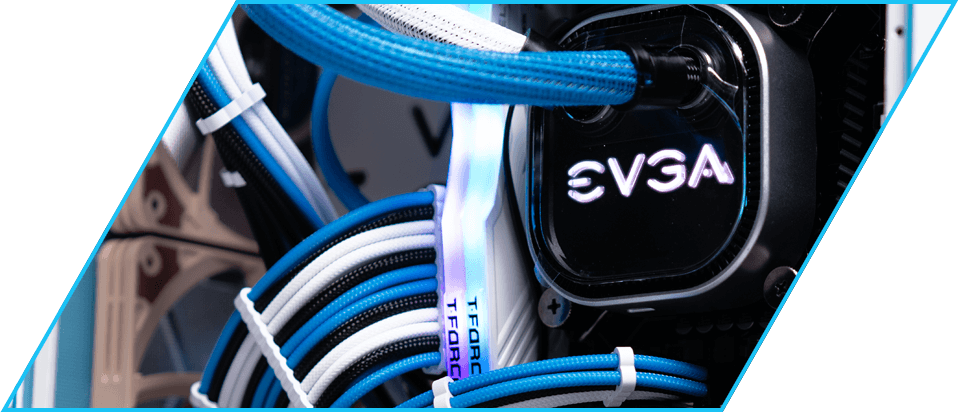 The Build
The EVGAxdeadmau5 project was sparked by a tweet posted by deadmau5 asking his community where he could get a quality gaming PC to use while traveling. EVGA reached out and suggested building a mITX PC with the EVGA Hadron chassis. Both sides further discussed the case and EVGA offered to build a gaming PC using its EVGA Hadron air and hardware.
The initial plan was to create a stock build, but the project quickly morphed into a custom one-off case mod and build for deadmau5. EVGA reached out to one of its well-known case modders to create a one-off mod using the Hadron Air chassis. Other sponsors joined in:
Intel® provided a CPU and NvME drive
Acer® provided one of its best 240hz gaming monitors
TeamGroup® provided some awesome RAM and an SSD
Noctua® provided its super-quiet NF fans
Cablemod® did an amazing job on custom cables
The big challenge was the paint job. Peter, the "Graphics Guy", went all-out on the design and render of the case, which deadmau5 really liked. The hard part was getting three different colors on the case and still make it look amazing. EVGA reached out to different powder coating and automotive painters, but some were not able to work with the complex design and others would take too long. By happenstance, the project team came across OC Custom Coatings purely by luck, who said it was no problem! OC Custom coatings uses a unique ceramic coating process, which is durable and looks amazing - plus their team had no issues with the custom stencils and layers of the case! This was the main focal point and they did an amazing job!
Take a look at the finished product!
Specifications
EVGA Hadron Air Chassis (Modded by Kazuma16)
EVGA H370 Stinger Motherboard
EVGA SuperNOVA 650 GM
EVGA CLC 240 CPU Cooler
EVGA GeForce RTX 2080 Ti XC GAMING, 11G-P4-2382-KR
Intel Core i7-8086K Processor
Intel 660p Series M.2 2280 2TB
Noctua NF NF-F12 5V PWM x 4
Delta RGB DDR4 3000Mhz Gaming Memory by TeamGroup
Delta R RGB SSD 500GB by TeamGroup
Custom Sleeved Cables by CableMods
AIO Sleeving Kit by CableMods
Paint by OC Custom Coating http://www.occustomcoating.com/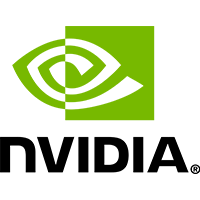 +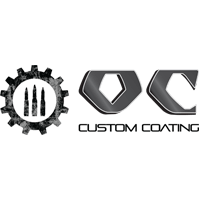 Case Mod and Gear Up with EVGA
We've had the opportunity to work with some amazing case modders from all around the world via our Gear Up with EVGA case mod program. Our very first case modder, Jonathan Garlit (a.k.a. Kazuma16), from the EVGA forums, was selected to help out with this project. Learn more about Jonathan in this Q&A :
Q. Tell us something about yourself!
A. I'm a modder from PH that currently lives in Winterpeg (Frozen Tundra) and loves playing Dota 2.
Q. What was the biggest challenge with this case build?
A. The challenge was to create a rig small enough to travel and carry around and powerful enough to play any game! The EVGA Hadron Air is a small, compact case, but can carry some heavy-performing hardware.
Q. What was the inspiration for the mod, and what did you use to make it?
A. The design was kind of inspired by the 1080ti Hybrid pattern, but I also wanted to add more fan holes on the build since my goal was to cram in 5 fans. I mostly used aluminum, then some acrylic sheets for the side panel, and some 3D printed parts.
Q. How long did it take to complete the custom case?
A. So, I was in the process of making a completely different mod using a Hadron Air chassis. I had already spent like two months (Saturdays and Sundays) doing the renderings and cutting up the case. During this time, I sent periodic updates to EVGA's Social Media team to show off my mod. They reached out to me to see if I was willing to mod or use this case in the deadmau5 build and I was happy to help. Once the design was done, it took about a month to finish the case. Added the finishing touches and also built the #whatsinthebox crate that it was shipped in.
EVGA NVIDIA GeForce RTX 2080 Ti:
The initial specs for the build included an EVGA NVIDIA GeForce 1080 Ti Hybrid graphics card. During the build phase, the new EVGA NVIDIA GeForce RTX 20-Series was announced. The EVGAxdeadmau5 project was updated to include the best gaming graphics card on the market, so the specs were changed and now required an EVGA GeForce RTX 2080 Ti XC Gaming edition graphics card. Powered by the all-new NVIDIA Turing architecture to give it incredible new levels of gaming realism, speed, power efficiency, and immersion. With the EVGA NVIDIA GeForce RTX 2080 Ti gaming card you get the best gaming experience with next generation graphics performance, ice cold cooling, and advanced overclocking features with the all new EVGA Precision X1 software.
EVGA & deadmau5 Themed Build Event!