Performance and Cooling in one bundle
Buy an EVGA Z270 or X99 Motherboard and get a CLC CPU Cooler at 50% Off (MSRP)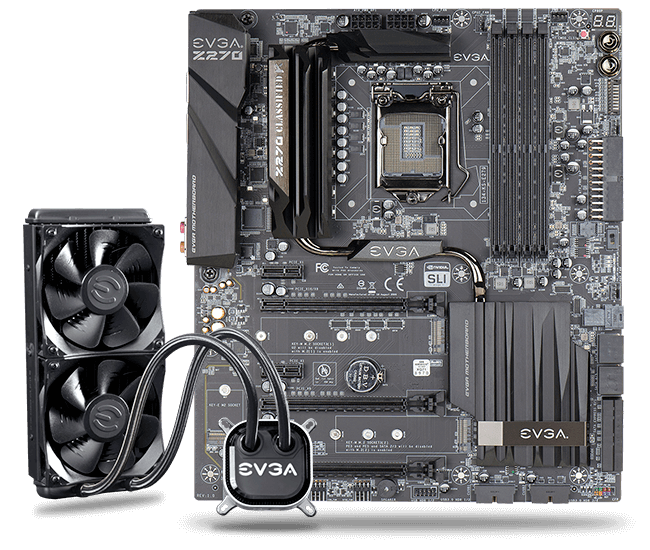 Why this Great Combo?
Whether it be performance like that of the EVGA X99 Classified motherboard or the ultra high power of the EVGA Z270 FTW-K or Classified motherboards, you're going to have a great running rig. Couple one of our motherboards with, what we call "Liquid Cooled Perfection", the EVGA CLC Liquid CPU Cooler and you'll have the coolest and fastest running PC on the block!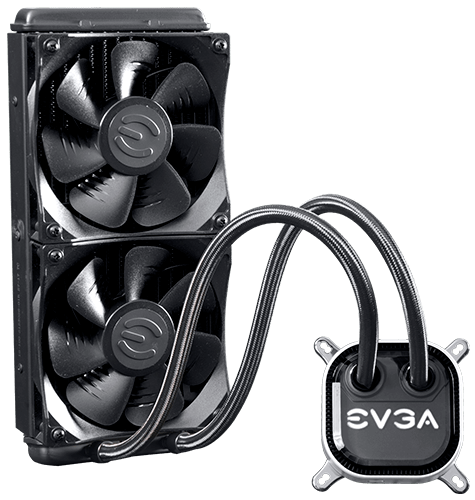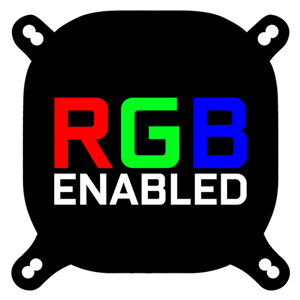 Key Features
All-in-one cooling
Sleek and sexy sleeved tubing
Copper base provides maximum heat transfer
NEW EVGA Fans (CLC240 – 2x 120mm) (CLC280 – 2x 140mm)
Teflon Nano Bearings limit vibration and noise
Powered by EVGA Flow Control Software
RGB LED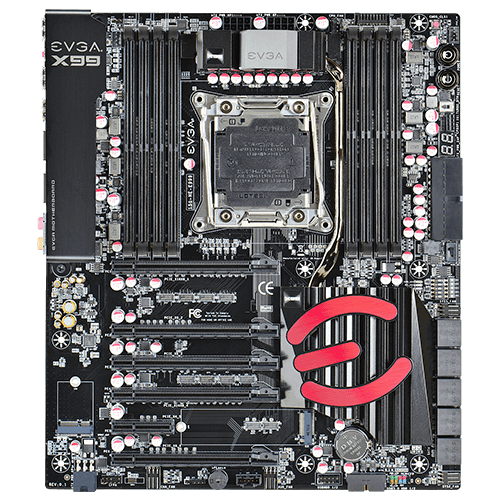 X99 Key Features
Intel X99 Chipset
Supports Intel Socket 2011-3 Processors
Quad Channel DDR4
100 MHz+ BCLK
Supports 4-Way SLI
M.2 Key-M
Creative Sound Core3D
USB 2.0 and 3.0 outputs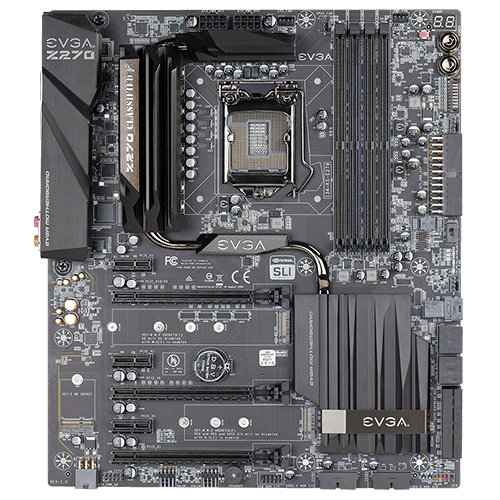 Z270 Key Features
Intel Z270 Chipset
Supports Intel Socket 1151 Processors
Dual Channel DDR4
100 MHz+ BCLK
Supports 2-Way SLI
M.2 Key-M and M.2 Key-E
Creative Sound Core 3D (Classified model)
USB 2.0, 3.0 and 3.1 outputs
EVGA Motherboard and CLC Bundles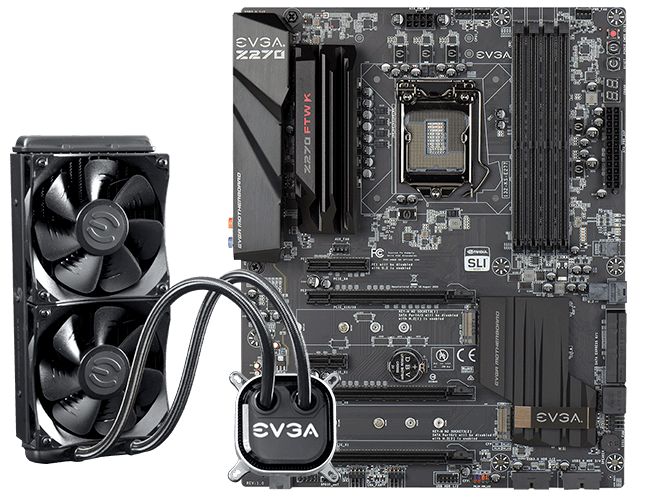 EVGA Z270 FTW K + EVGA CLC 240 Liquid / Water CPU Cooler
$299.98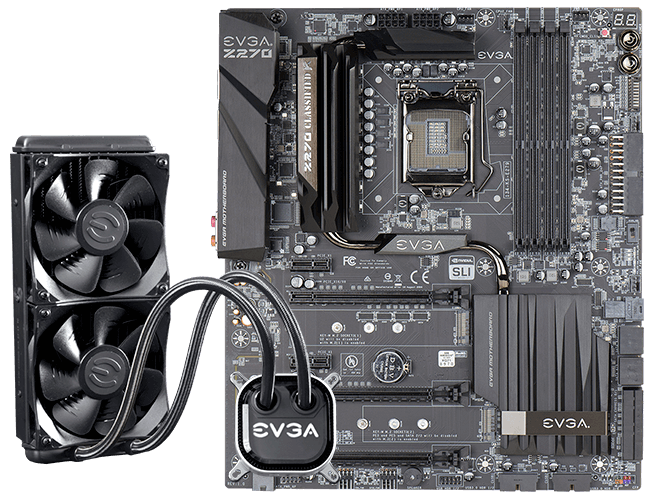 EVGA Z270 Classified K + EVGA CLC 240 Liquid / Water CPU Cooler
$359.98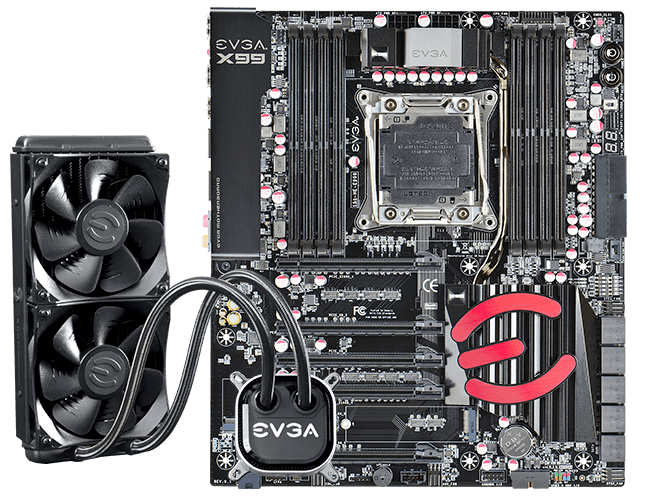 EVGA X99 Classified + EVGA CLC 280 Liquid / Water CPU Cooler
$399.98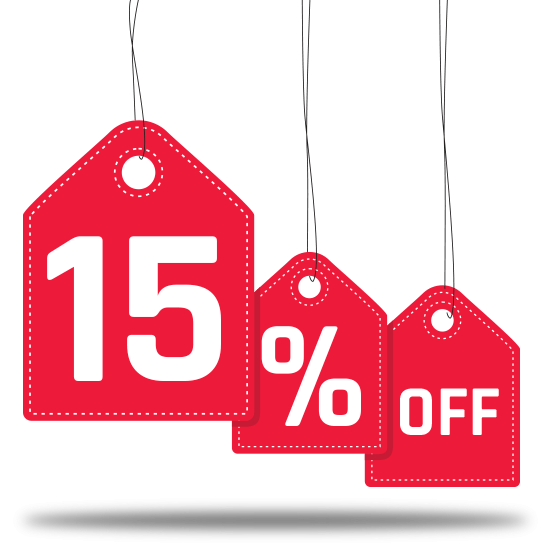 Register your purchase and get an additional
15% Off PSU

coupon for EVGA.com
Redeem Your Coupon Code
After purchasing and receiving your bundle, please register both products to your EVGA account. You should then be able to redeem your coupon code below.