Free Batman Arkham Asylum game with select EVGA graphics cards.
Select EVGA GTX 260, 275 and 285 graphics cards will include a coupon for a free copy of Batman: Arkham Asylum when purchased from select etailers. The start date for this promotion will vary depending on the etailer*. The game is scheduled to be released on 9/15/09 and the coupon will be usable then at www.nzone.com/BatmanAA.
About the game: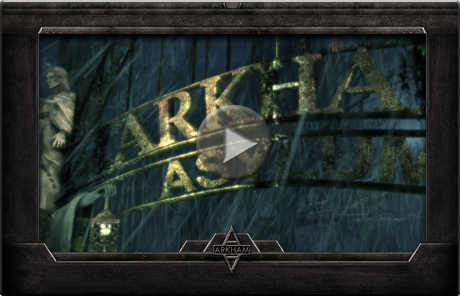 The inmates of Arkham have been set free - and it's up to Batman to bring order to the chaos and take back the Asylum. Unleash brutal combos with the unique FreeFlow™ Combat System, move in the shadows as you become the Invisible Predator™ and utilize Batman's detective skills and cutting-edge forensic tech.
Batman: Arkham Asylum exposes players to a unique, dark and atmospheric adventure that takes them to the depths of Arkham Asylum - Gotham's psychiatric hospital for the criminally insane. Gamers will move in the shadows, instigate fear amongst their enemies and confront The Joker and Gotham City's most notorious villains who have taken over the asylum. Batman: Arkham Asylum features an original story penned exclusively for the game by famous Batman author and five-time Emmy award winner Paul Dini, whose credits include Lost season one and Batman: The Animated Series.
Utilize the unique FreeFlow™ combat system to chain together unlimited combos seamlessly and battle with huge groups of The Joker's henchmen in brutal melee brawls. Investigate as Batman, the WORLD'S GREATEST DETECTIVE, by solving intricate puzzles with the help of cutting edge forensic tools including x-ray scanning, fingerprint scans, 'Amido Black' spray and a pheromone tracker. Face off against Gotham's greatest villains including The Joker, HARLEY QUINN, VICTOR ZSASZ and KILLER CROC.
The PC version of the game will take full advantage of NVIDIA's PhysX processing for the most realistic portrayal of the game on any platform. With EVGA and NVIDIA, you can see the way it's meant to be played!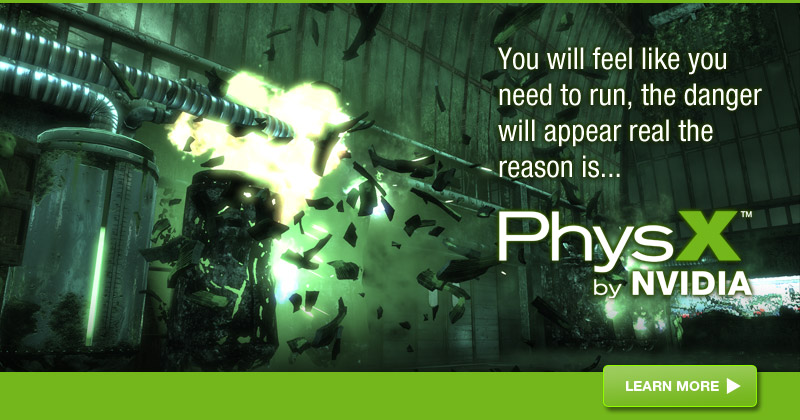 BATMAN: ARKHAM ASYLUM Software © 2009 Eidos Interactive Ltd. Developed by Rocksteady Studios Ltd. Published by Eidos Interactive Ltd. Rocksteady and the Rocksteady logo are trademarks of Rocksteady Studios Ltd. Eidos and the Eidos logo are trademarks of Eidos Interactive Ltd. All other trademarks and copyrights are the property of their respective owners.

BATMAN and all characters, their distinctive likenesses, and related elements are trademarks of DC Comics © 2009. All Rights Reserved.

WBIE LOGO, WB SHIELD: ™ & © Warner Bros. Entertainment Inc.
* Promotion begins on 8/17/09 pending individual retailer response. EVGA cannot guaranty when any retailer will begin the promotion as they control all codes and the release of all codes.
Article viewed: 38589 times since 8/19/2009