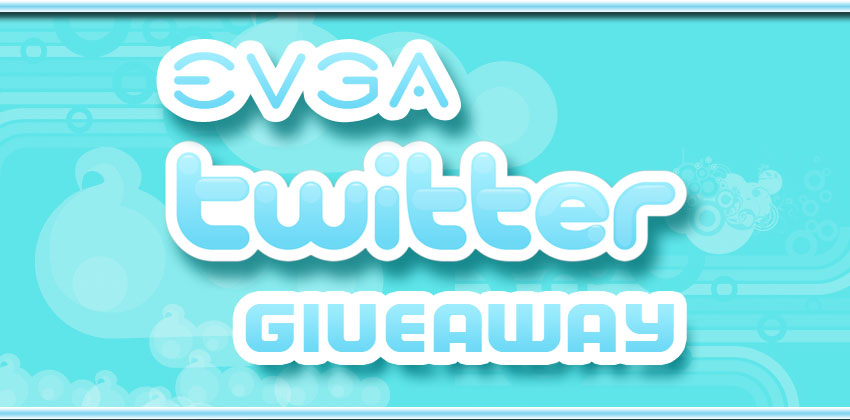 Memorial Day Twitter Promotion!
For every 1,000 followers we will give away an X58 Classified, no purchase necessary! Follow these steps to enter:
Follow TEAMEVGA on Twitter: www.twitter.com/teamevga/
Input your Twitter User Name and email below.
We will tweet the winner(s) on Wednesday May 27th, 2009.
Congratulations to all the winners!
chrsharvick29
cigarshack
computertom
djbender
jg101987