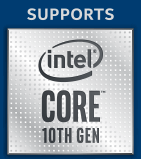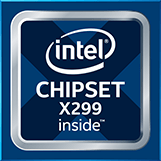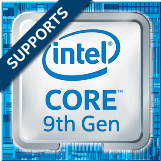 it's the showdown of the year!
September 18th 11:00AM PT
EVGA Weekly is proud to partner with Intel® to host the first ever Intel x EVGA Overclocking Invitational!
In this special event, EVGA reached out to a select group of guests to find out which of them has what it takes to achieve overclocking glory!
Sit back and watch our competitors become Overlocking Contenders as they compete for the charity of their choosing! But that's not all, as we also will have giveaways and other surprises.
Top Overclock: $1500
Runner Up: $1000
In addition, TEAMEVGA will also be
making contributions to the following groups: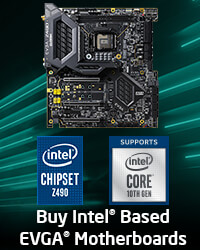 Competitors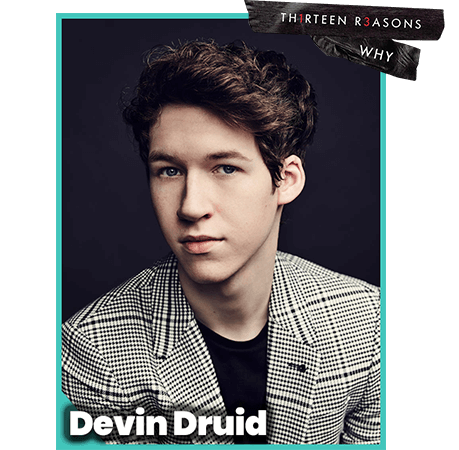 Devin Druid is an American actor best known for his role as Tyler Down in the hit Netflix series, 13 REASONS WHY. He fell in love with acting after watching his brother, actor Aidan Fiske, and quickly gained momentum leading him to a career in the industry. Outside of acting, he loves to write and produce music, and play video games.


---

Devin will be playing for The Trevor Project.
Click here to contribute to this cause.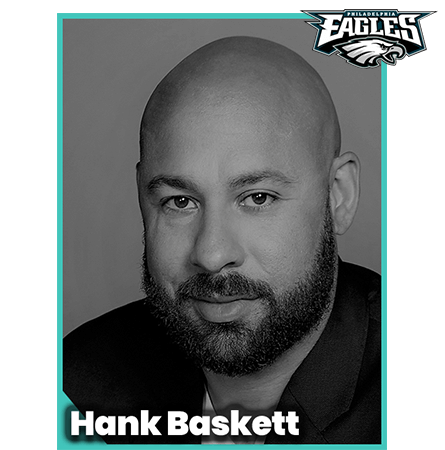 Hank Baskett is a former NFL wide receiver for the Minnesota Vikings in 2006, to the Philadelphia Eagles where he was Special Teams Captain for his unwavering leadership and dedicated work ethic, afterwards joining the Indianapolis Colts and finally retiring back in Minnesota. Hank found his passion in the world of gaming and Esports and knew this was his new path.
---

Hank will be playing for The Griffin Gives Foundation.
Click here to contribute to this cause.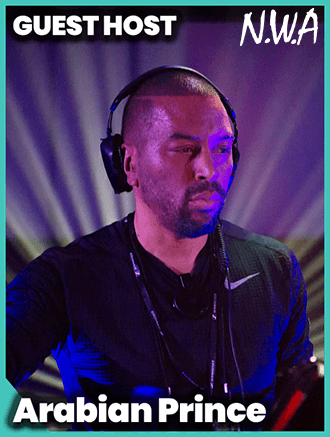 A songwriter, rapper, producer, DJ, technologist Pro Gamer and futurist, Arabian Prince is best known for being a founding member of the Rock and Roll Hall of Fame inducted rap group N.W.A. He is currently working with his tech partners to bring Open Labs to communities across the country in support of youth, women, diversity, veterans and anyone else who wants to explore the future of technology.
---

Arabian Prince will be representing 4C LAB.
Click here to contribute to this cause.
---
TEAMEVGA will be collecting donations for The Cat House on the Kings and St. Jude Children's Research Hospital.
The Systems
Our competitors will be overclocking on some of the finest hardware available today! All systems are uniform and made to spec, so there's no excuses to be made. A supereme victor will be decided live on stream!