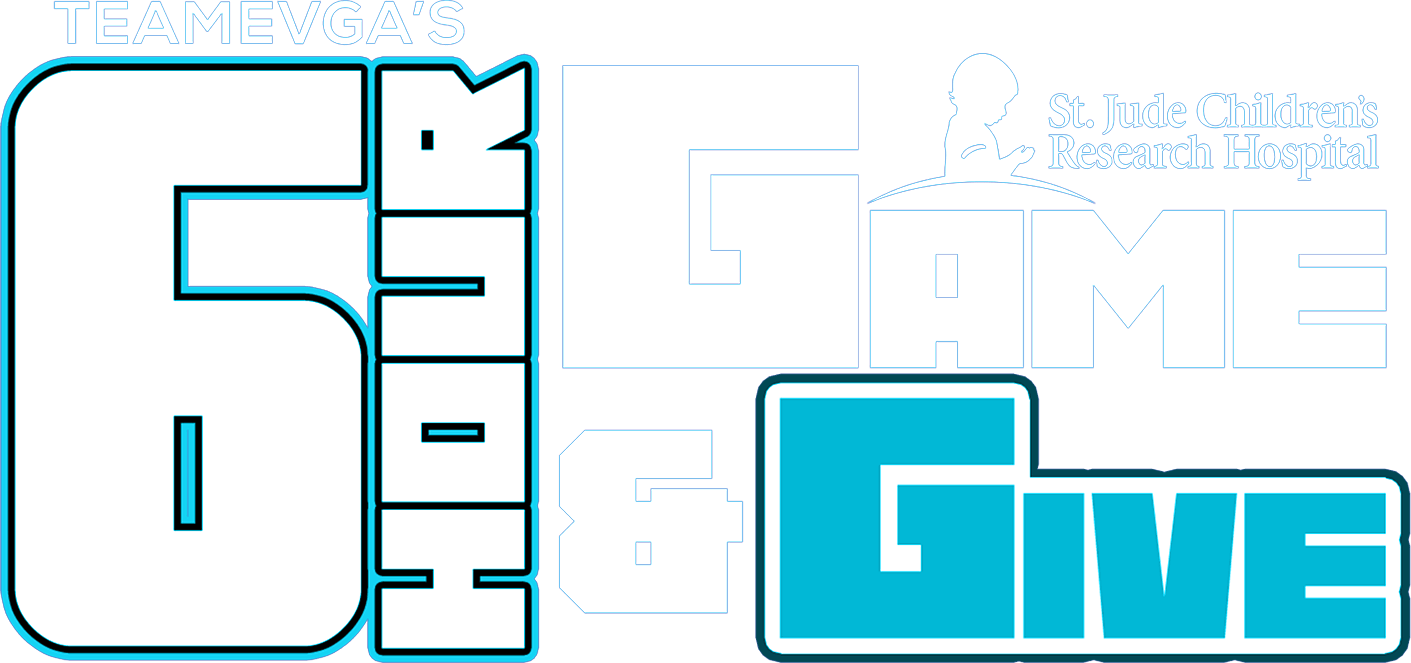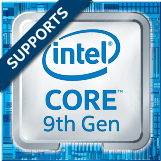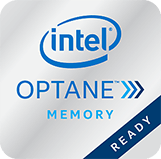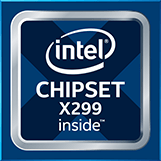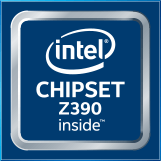 Donate
EVGA is excited to announce the 6 Hour Game and Give charity stream, where we will be streaming nonstop for 6 hours to support St. Jude Children's Research Hospital! Come join our ensemble cast throughout the day featuring Jacob and Peter!
EVGA will be matching your donations 1:1 up to $2.5K, so let's try to raise as much money as we can to help the children! And as a bonus, for each milestone surpassed we will reward you with some fun challenges and special events we have put together, for you, the viewers!
$500
The Joy of MSPainting
Donation Gifts
$100
EVGA T-Shirt, Lanyard, Mousepad!
5/29/2020
10 AM to 4 PM PT