This promotion has ended.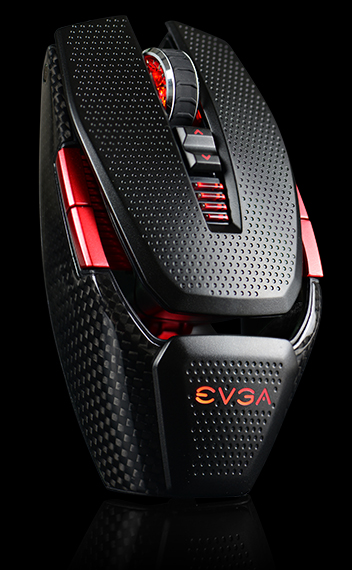 Free EVGA TORQ X10 Mousepad
EVGA TORQ X10 Mousepad FREE with first 2000 registered TORQ X10 mice!*
Now is your chance to get your hands on a Free TORQ X10 Mousepad to go along with the ground breaking EVGA TORQ X10 Gaming Mouse.
Our high performance TORQ X10 mousepad has a specially designed metal coated surface delivering minimal friction and maximum precision for your new TORQ X10 Mouse. Designed for gamers, TORQ X10 mousepads feature a non-slip rubber base for maximum grip to give you the edge.
All you need to do is register your TORQ X10 mouse and upload your invoice. After you have registered your mouse and uploaded your invoice, please return to this page and request your free mousepad below. If you do not see your product, or have any other problems, please feel free to contact us at webmaster@evga.com. We will ship out the mousepad on a first come/first serve basis for the first 2000 registered users while supplies last!
Come learn more about the EVGA TORQ X10 gaming mouse.
Request Your Free Mousepad
Before requesting your Free TORQ X10 Mousepad, please review your shipping details below. If you need to make any changes, please go to your myProfile page and update your information.
You must be logged in to request your mousepad.