EVGA Awards Categories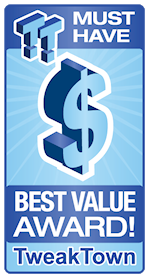 Must Have/Best Value Award
Tweak Town
"Overall, I was impressed with the quality, looks, and performance of the EVGA Z170 FTW. I have always been a fan of how EVGA doesn't compromise quality for marketing, and the Z170 FTW stays true to EVGA's roots as a quality vendor."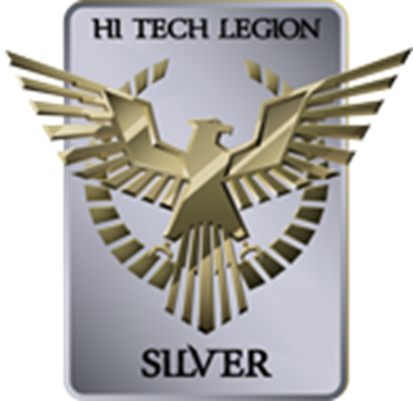 SILVER
Hi Tech Legion
"The EVGA GUI BIOS are very easy to work in everything you need to set, change or monitor is directly in front of you each tab has settings based on what they are for, there isn't a clutter of sub menus that contain erroneous setting an enthusiast will never use. Navigation is fluid there is no mouse or keyboard lag and best of all no short hang ups which I have grown accustomed to with other UEFI BIOS. I even appreciate the colors."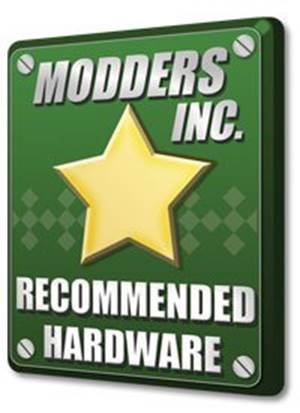 Recommended
Modders Inc
"The EVGA Z170 FTW is without a doubt, a motherboard designed with overclocking primarily in mind. Using all International Rectifier PWM controllers, integrated MOSFETs and high quality components, the EVGA Z170 FTW is more than capable of feeding power where required for overclocking."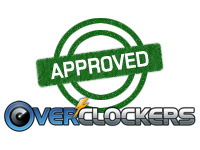 APPROVED
Overclockers.com
"Anyone looking for a solid gaming board, a photo editing machine, or something to overclock lightly are going to be pleased with their purchase. The new color scheme is a nice look after the past four generations of black and red."

Silver Bear Award
Bjorn 3D
"Performance is one category that did not leave us divided. The EVGA Z170, as seen in the bench portion performed as well as, and in some environments outperformed motherboards costing quite a bit more. Power management is well handled on the Z170 FTW , from a technical aspect everything is right on point."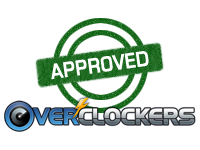 Approved
Overclockers
"If you're in the market for an overclocking motherboard that supports all the gaming horsepower you'll ever need... Here it is."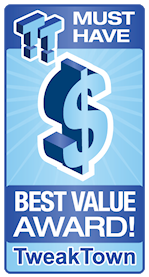 BEST VALUE
Tweaktown
"EVGA has done a great job with the X99 microATX market, and the X99 Micro won't disappoint; it combines great performance, solid overclocking, and quality hardware into a tiny package with a great value."

Bjorn3D Silver Bear
Bjorn3D
"Performance, I can say WOW!!! The board flat-out flies, Classified has always been about performance and pushing the envelope and this board delivers when pushing the clocks. The efficiency and performance picks up and just makes the board go. The board does what it should and does it well add to this the ability to run 4 Way CrossfireX or SLI and you can see that the performance party has started and the Classified is on the VIP list."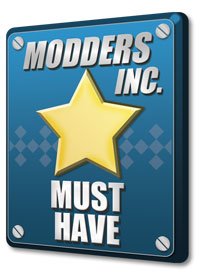 MUST HAVE
Modders Inc
"Starting at the BIOS, I really like the layout and functionality of the BIOS on the X99 Classified. It is extremely simple to navigate around, simple to overclock the CPU or memory. All critical information is readily available and easy to keep an eye on."